Description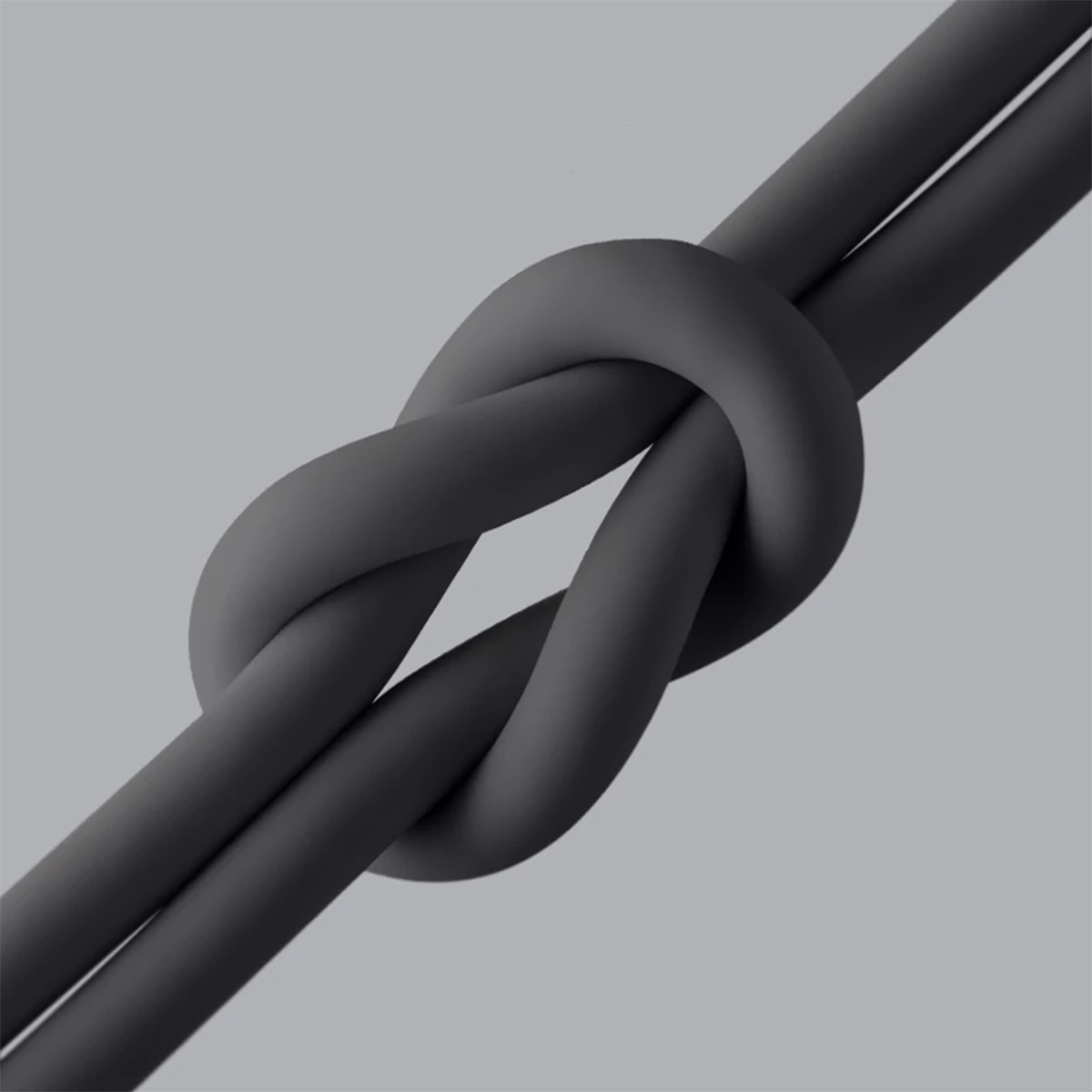 Super Strong
Our softest cable ever is also one of our strongest. The 25,000-bend lifespan is more than enough to handle the stresses and strain of charging on the go.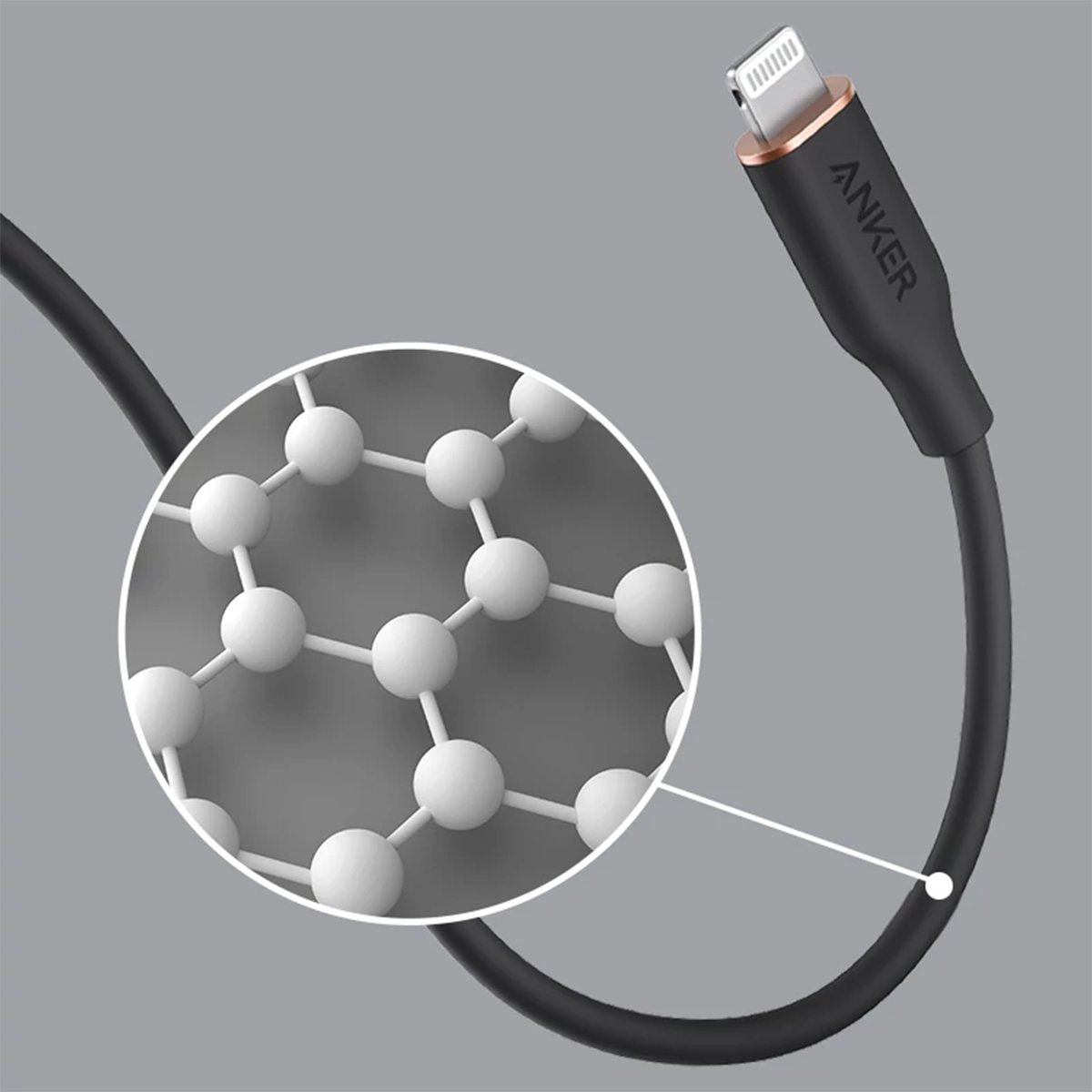 Feel the Difference
You've never felt a cable like this before. The silicone finish feels remarkably soft between your fingers as you plug PowerLine III Flow into your device.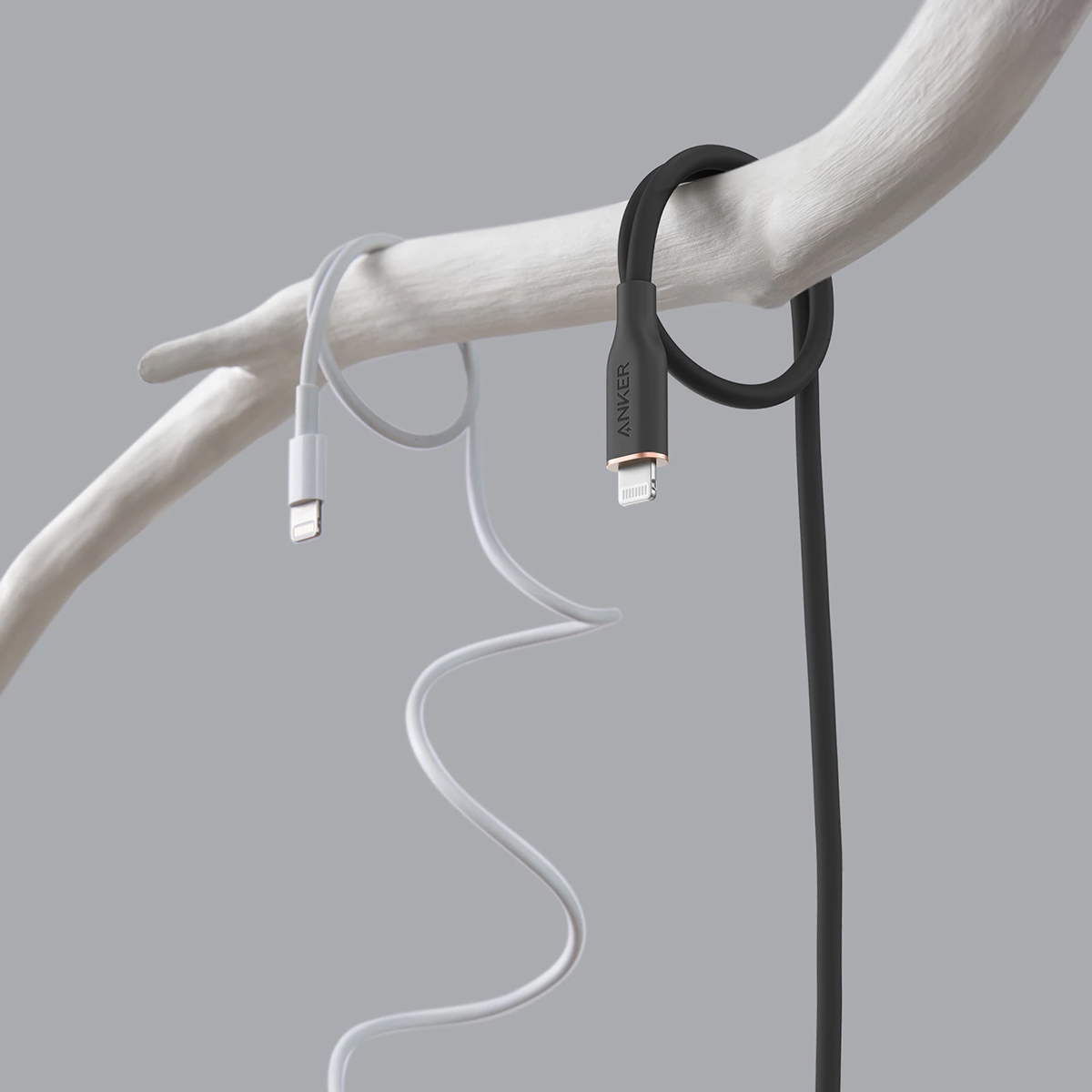 No More Tangles
Bend it. Twist it. Charge with it. Whatever you decide to do, PowerLine Flow remains tangle-free thanks to its flexible graphene wires and silicone finish.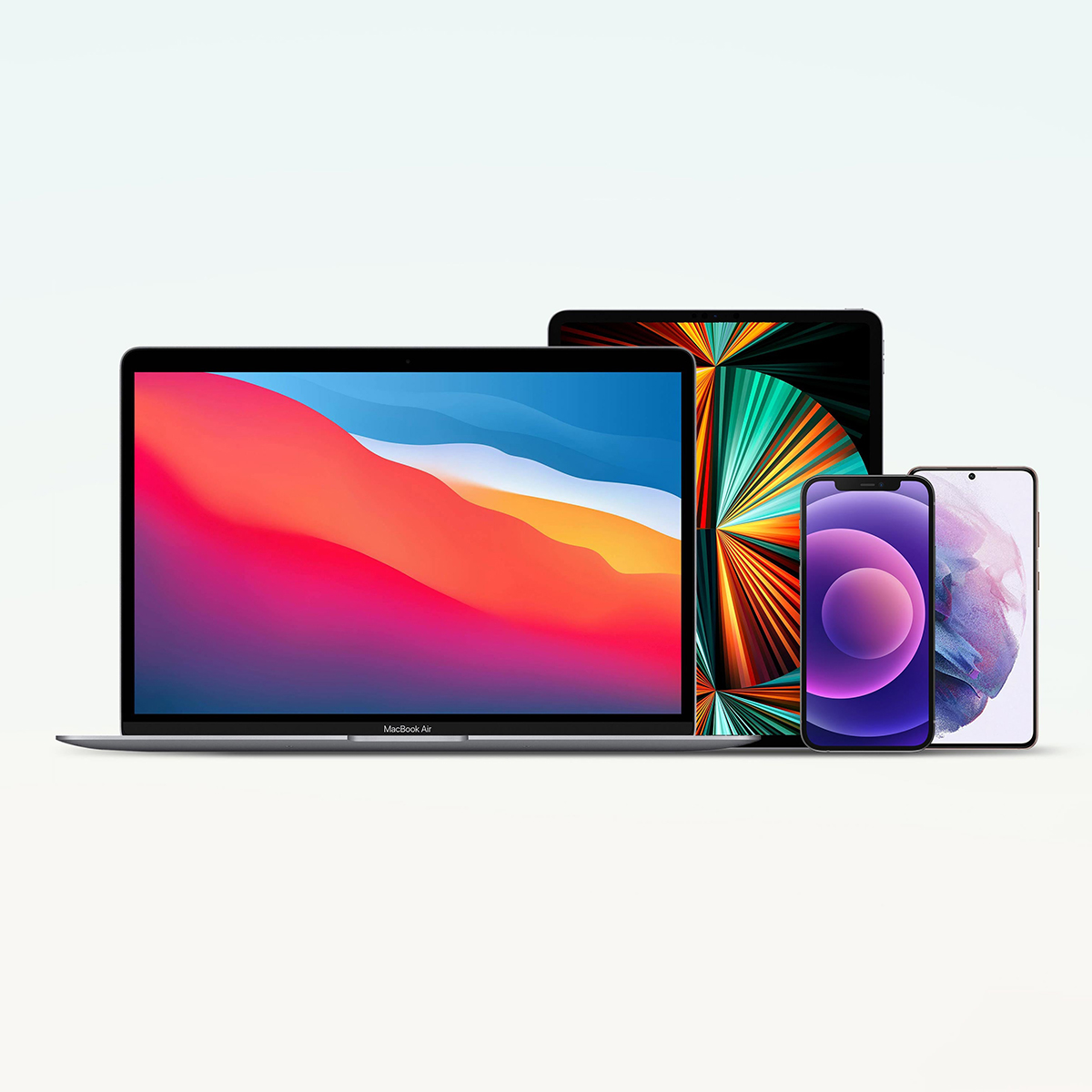 Charging Support For Almost Any Device
Thanks to a 100W max output, PowerLine Flow can charge anything from handheld devices to power-hungry laptops when paired with the right charger.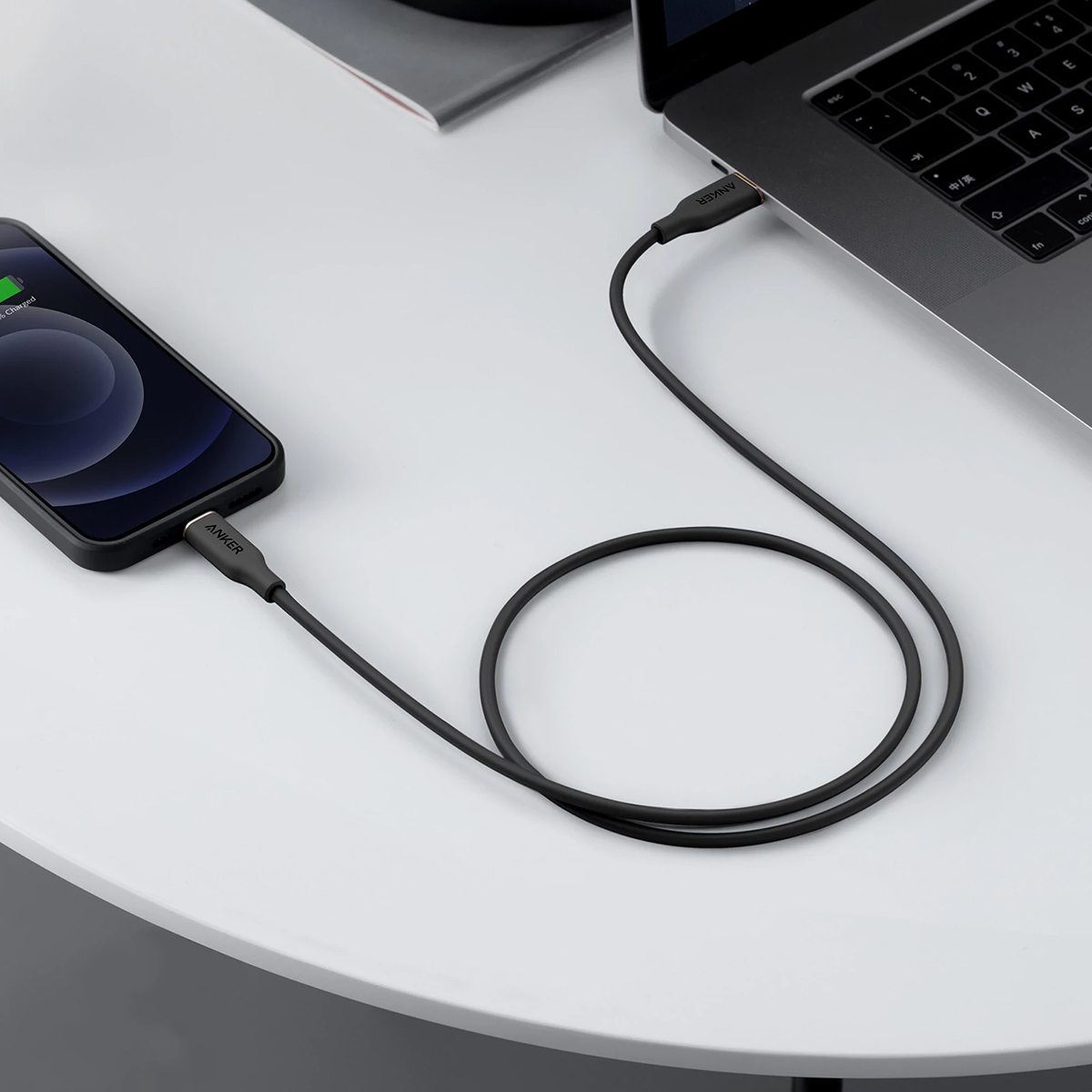 Select your Style
Find a look to suit you and your iPhone. PowerLine Soft comes in 2 fresh finishes: Cloud White, and Midnight Black.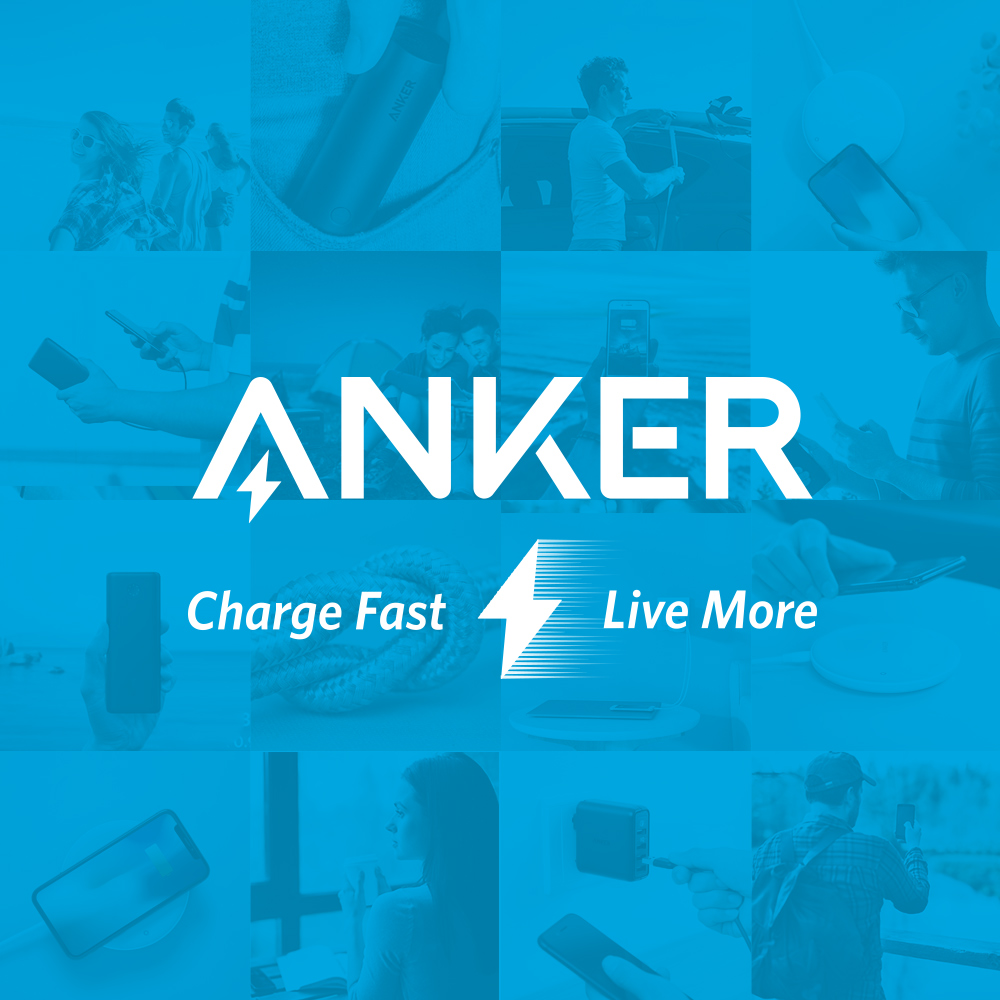 The Anker Advantage
Join our family of over 50 million happy users, and change the way you charge.