Description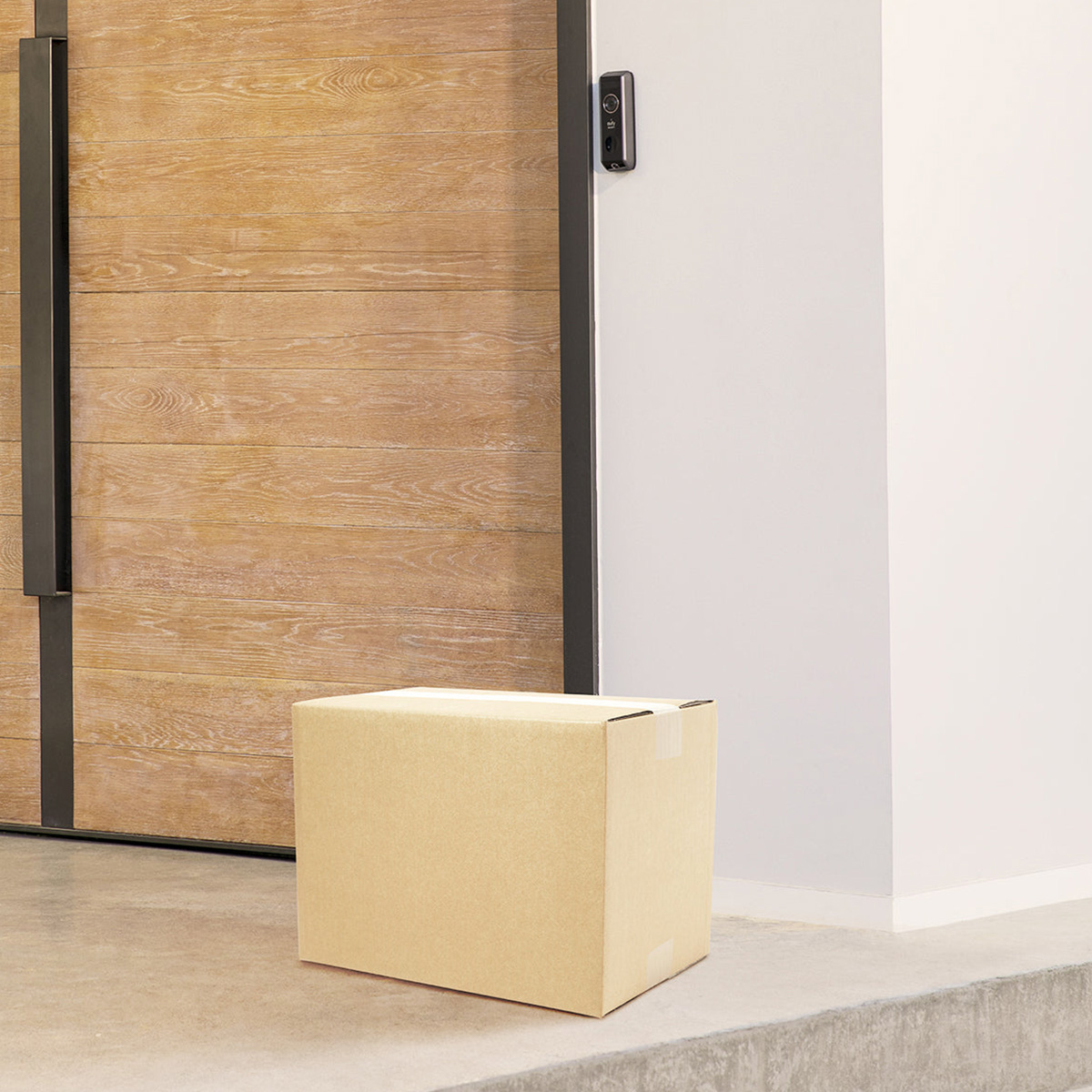 Sends Pickup Reminders
Video Doorbell Dual will remind you if you forget your packages, so you can call someone you trust to pick it up.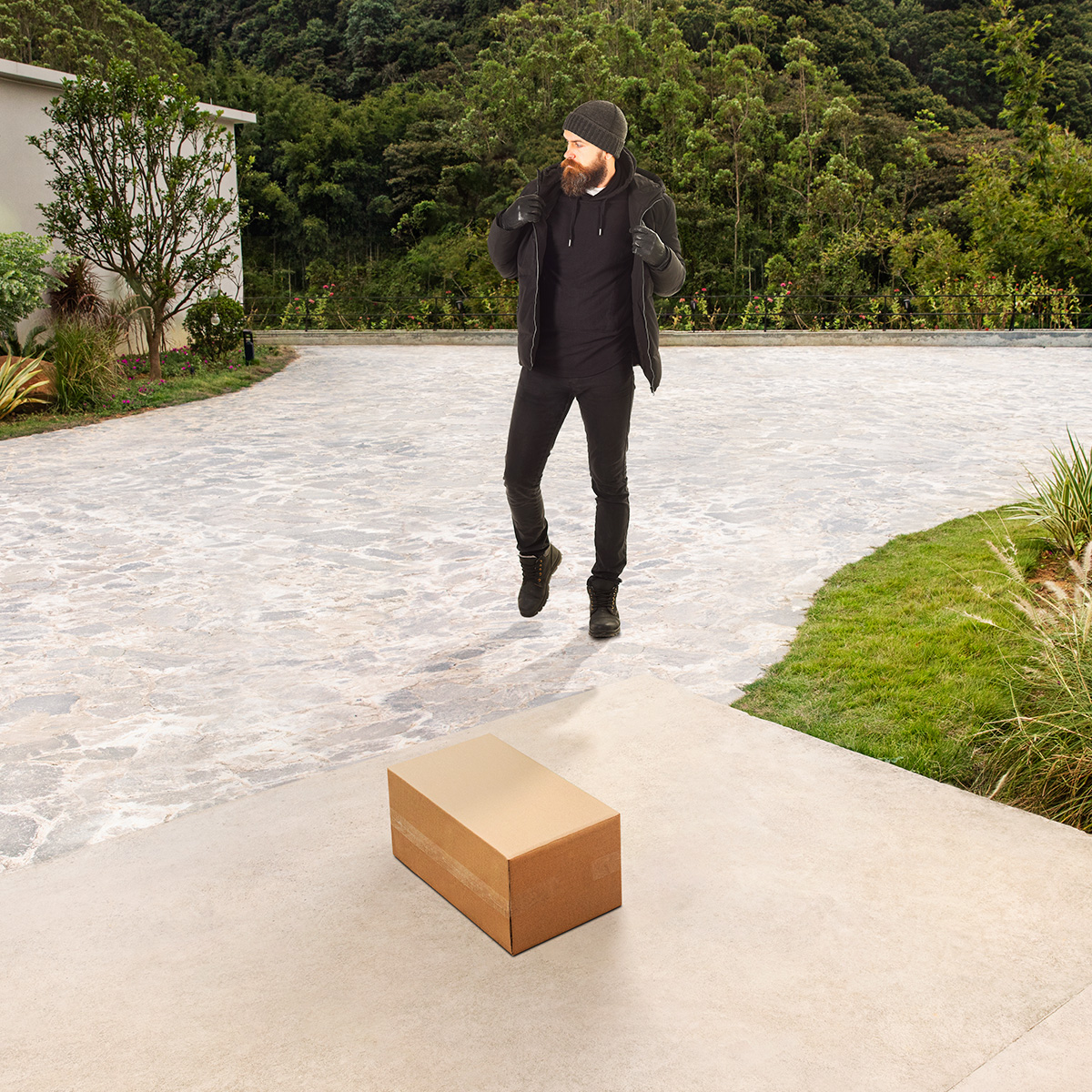 Always Scans for Packages
Get notified when a package arrives, or if anyone approaches your package.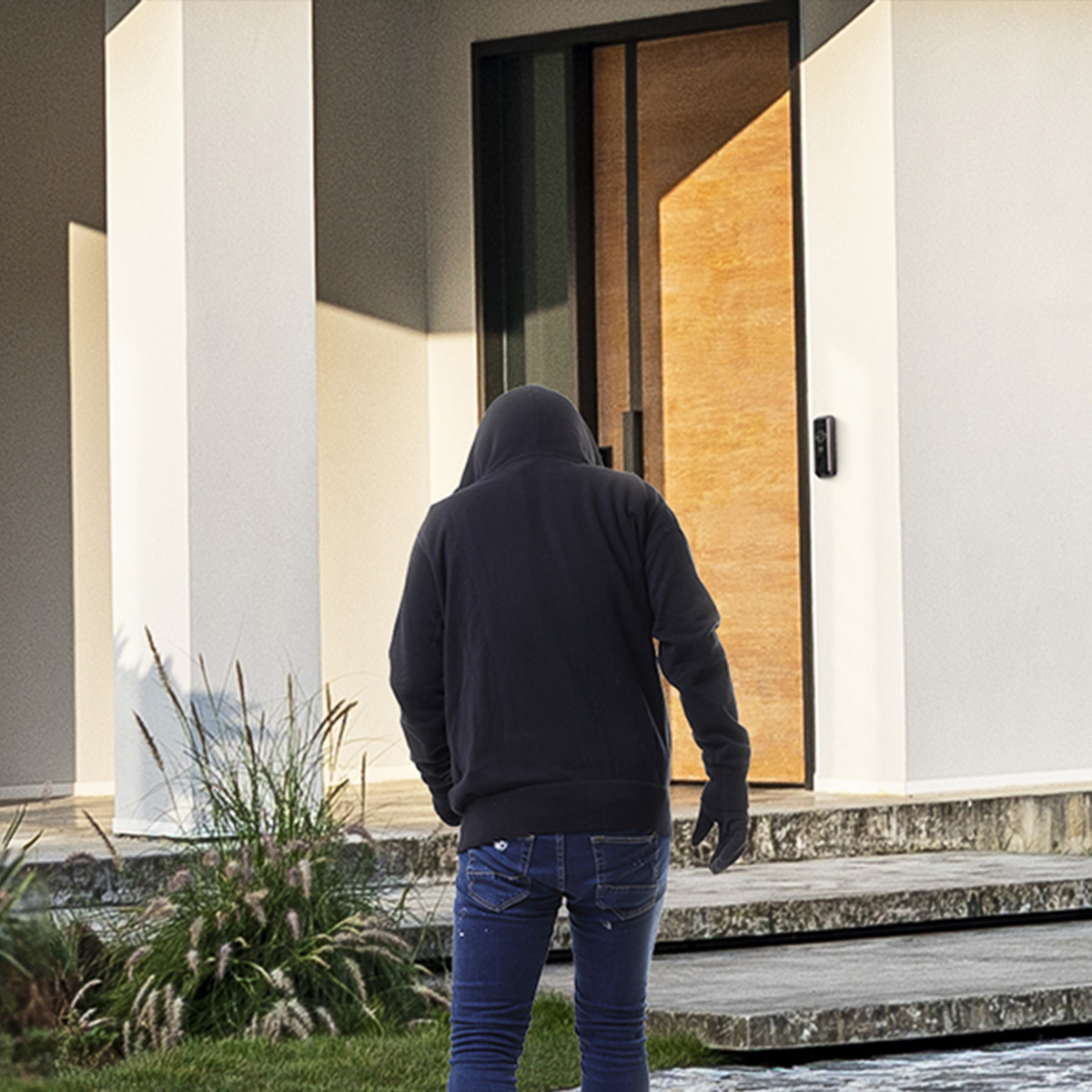 Family Recognition
Video Doorbell Dual recognizes your loved ones and can be programmed to only alert you when you get visitors you don't know.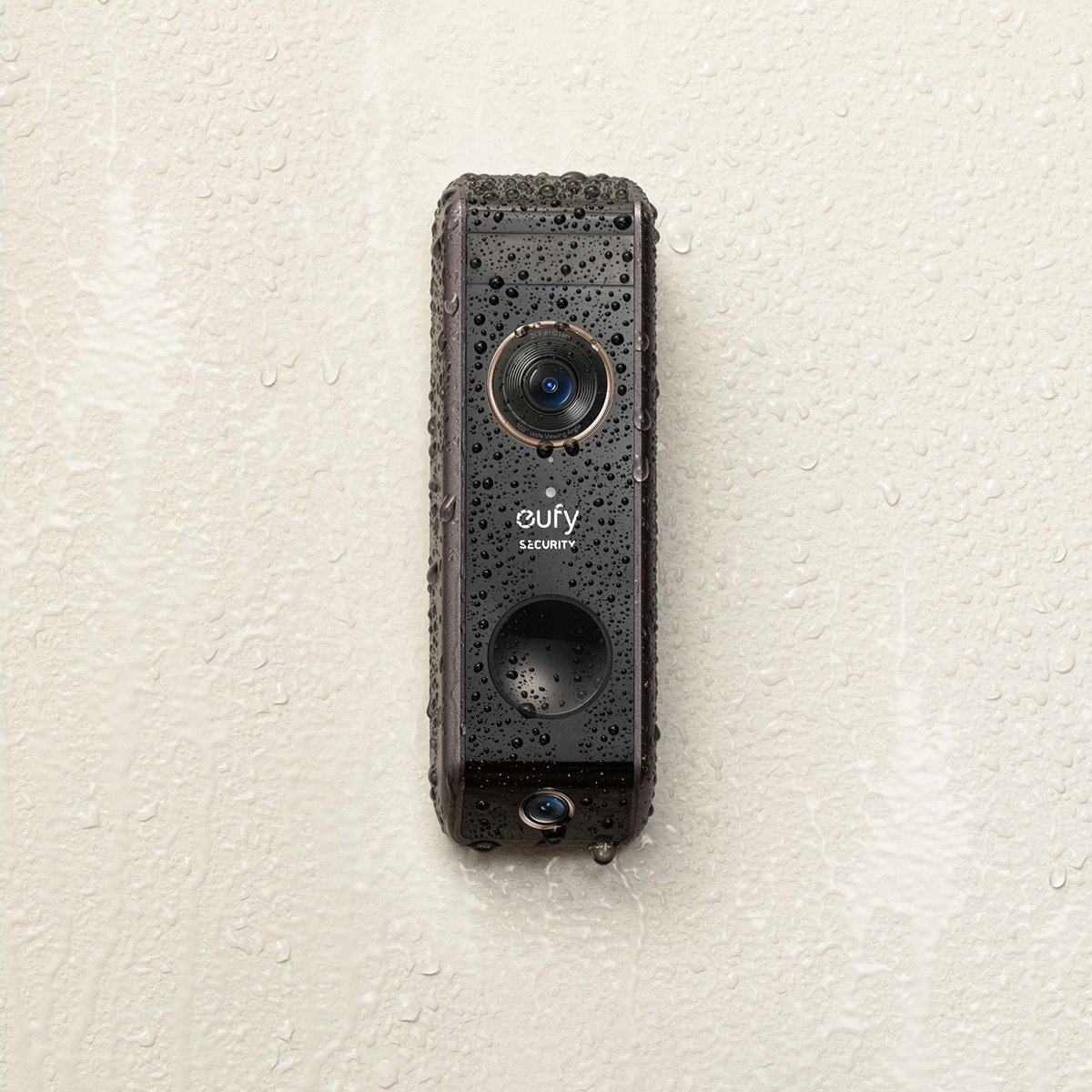 Suitable for Any Season
Keeps your home safe during freezing cold winters, heavy downpours, and dry, hot summers.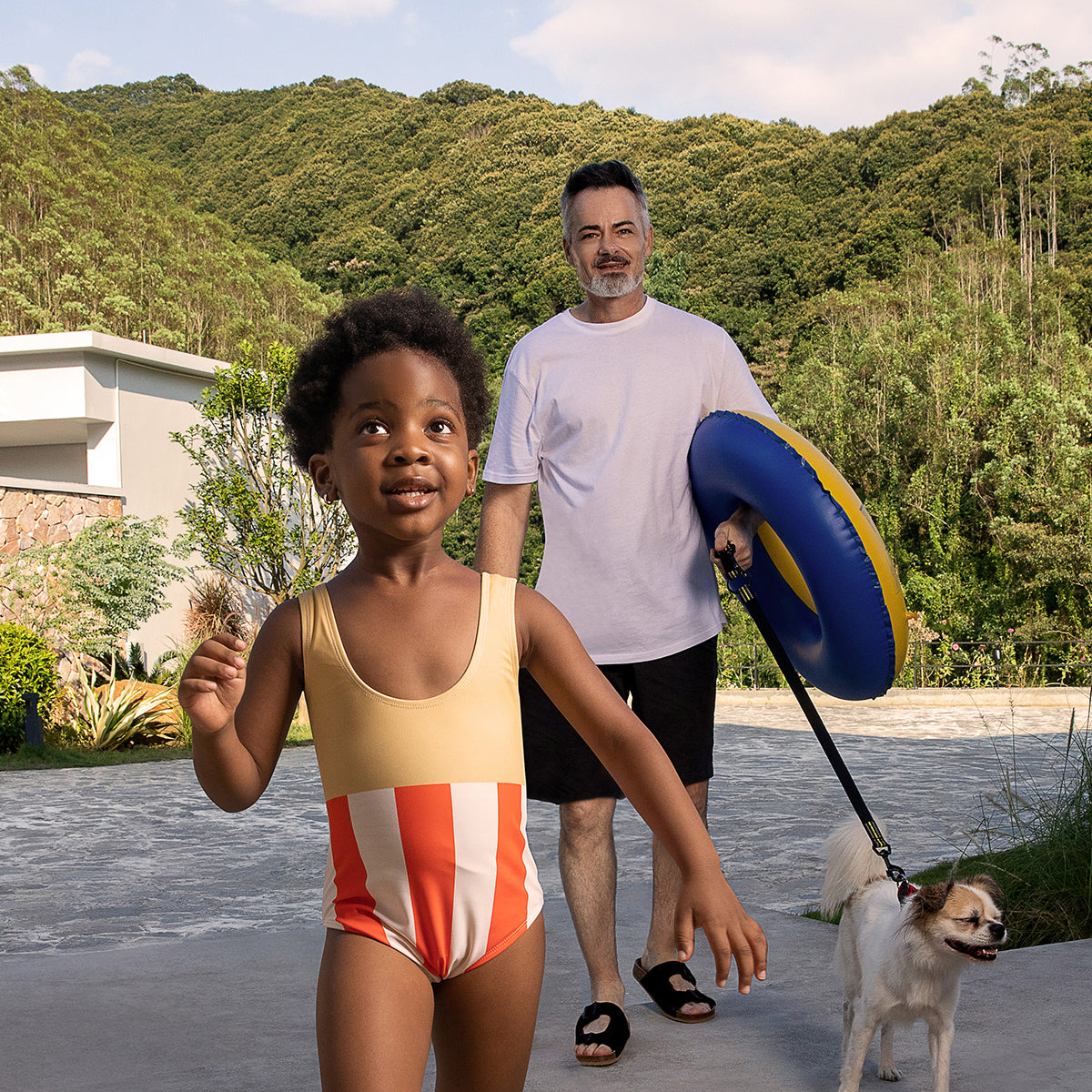 Clarity at Your Door
Identify who's at the door in a split-second thanks to the power of 2K HD.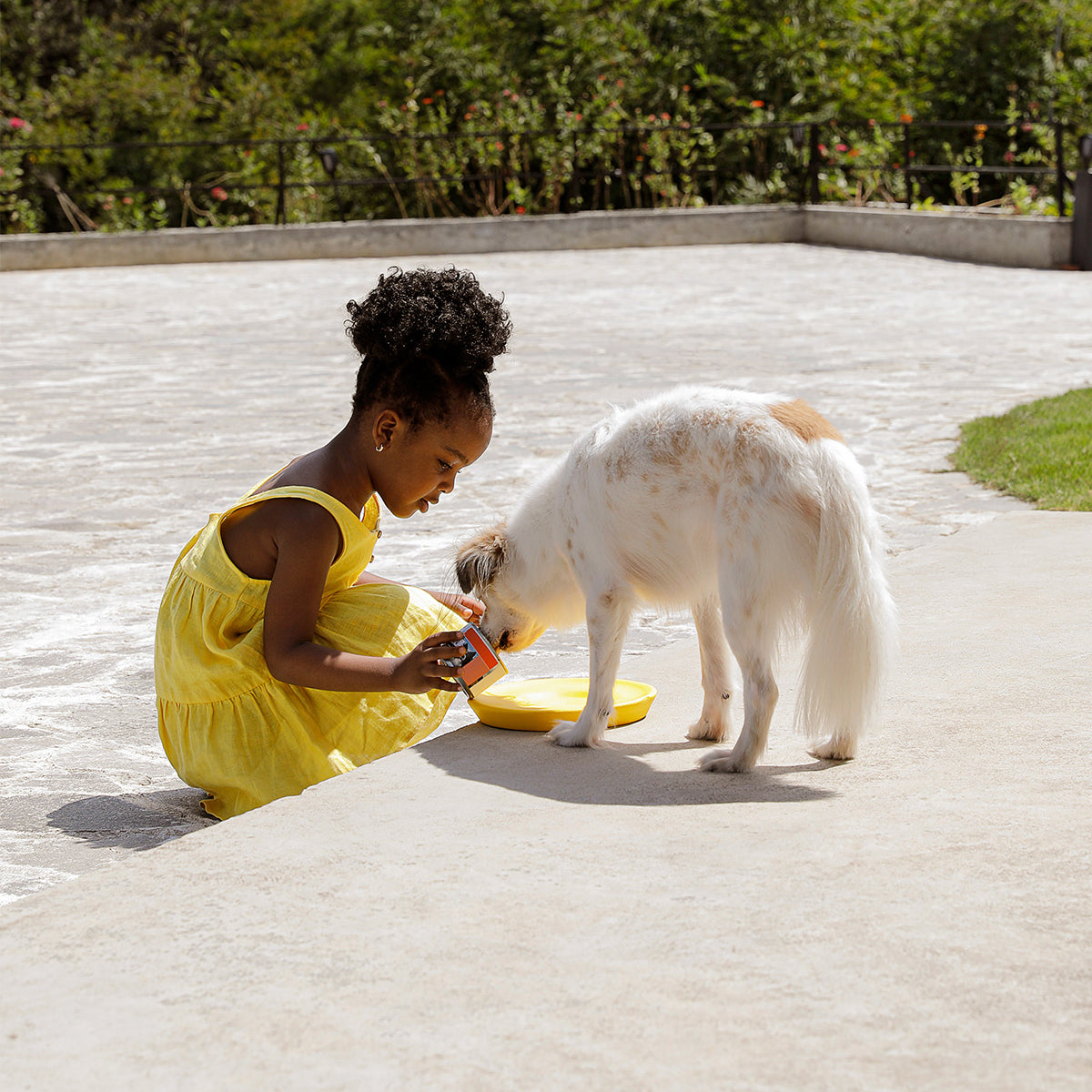 See in Any Lighting Situation
With high dynamic-range (HDR) visuals, even visitors backlit by the sun can be seen in perfect color and clarity.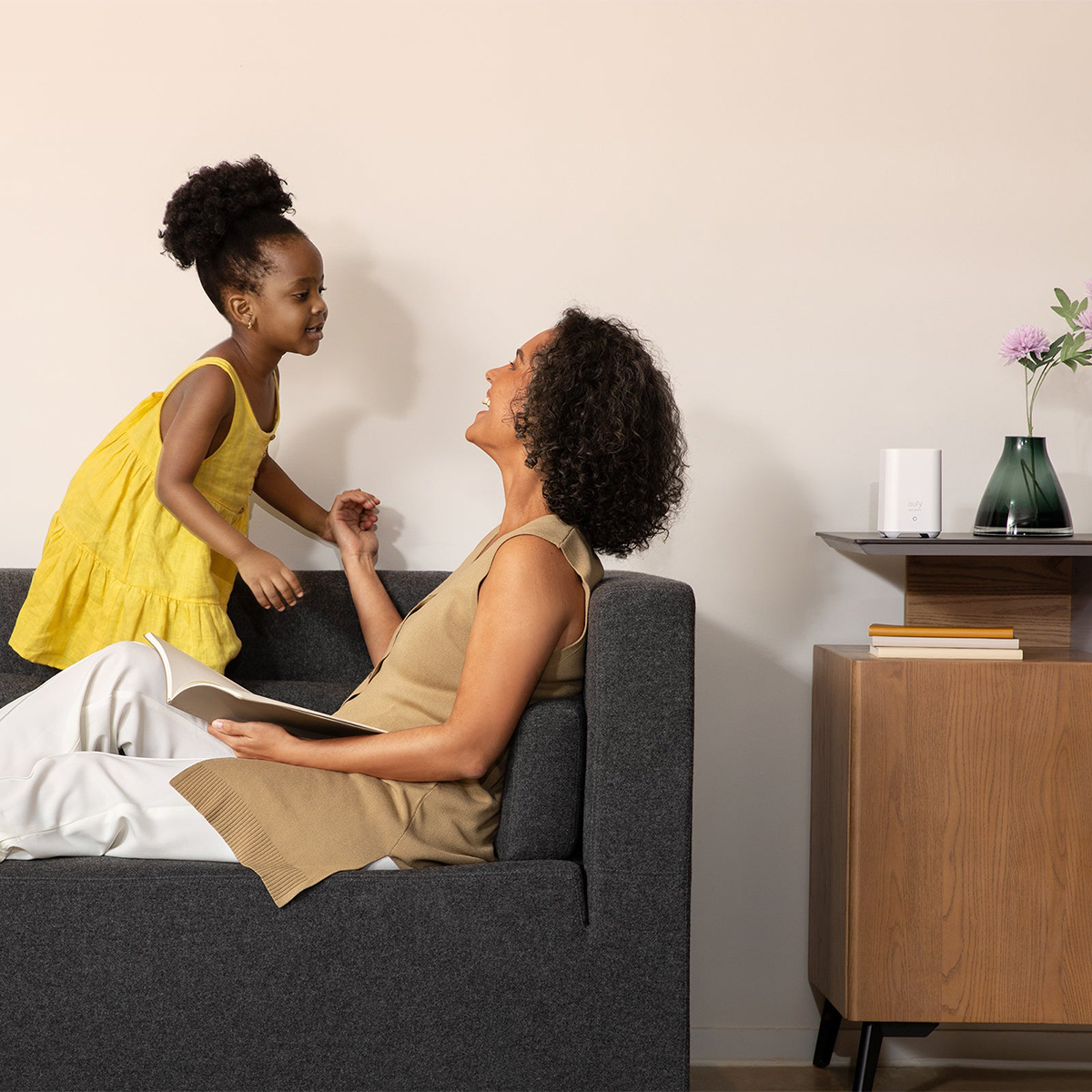 No Clouds or Costs
This means that no one has access to your data but you, plus you never have to pay a monthly fee for cloud services.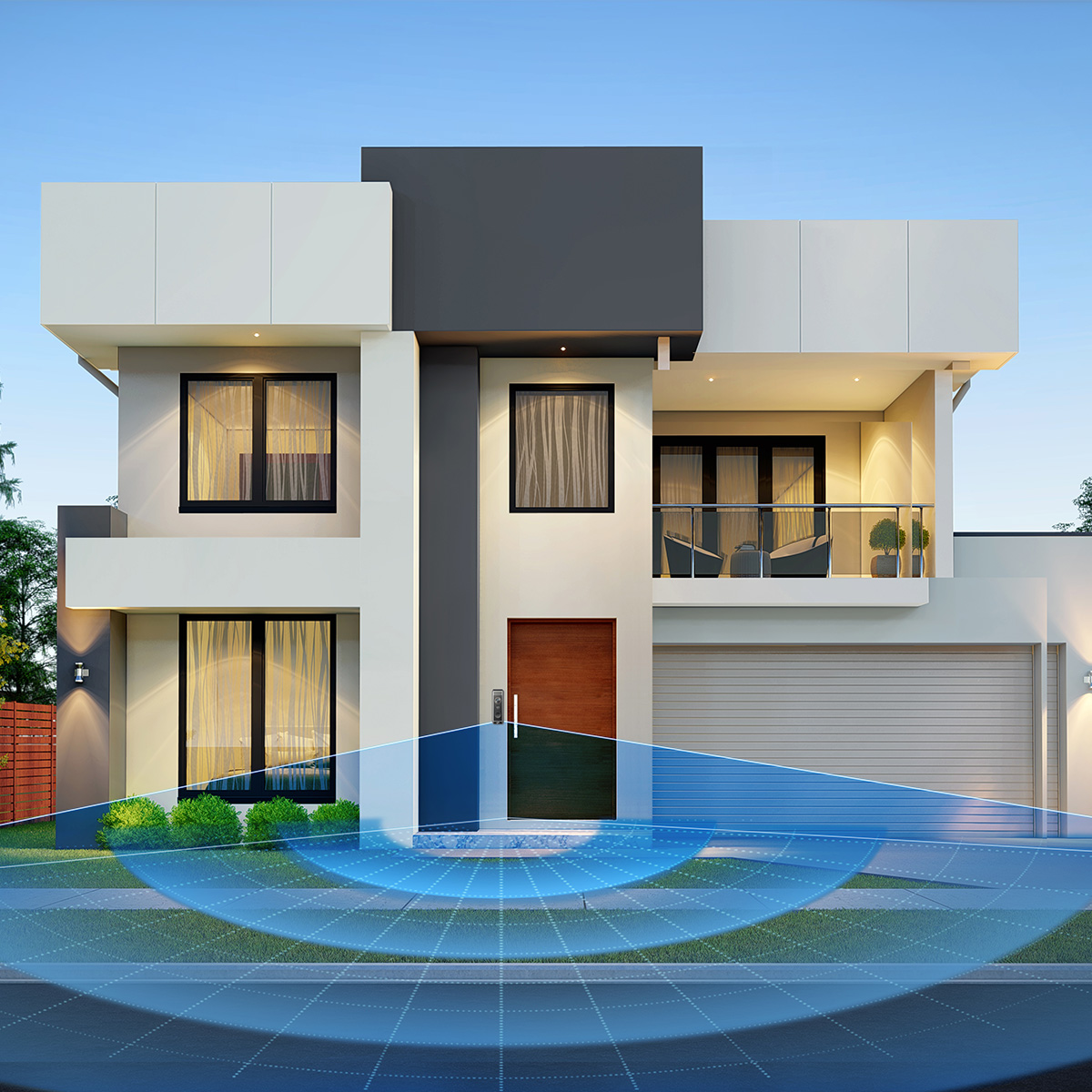 Get Accurate Alerts with Dual Detection
With accurate Dual Motion Detection, false alarms are reduced by 95%. PIR motion detection scans for body heat. Radar motion detection scans for movement.