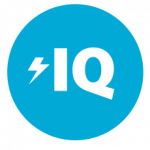 Charge Faster with PowerIQ 2.0
The world's first smart charging technology.
PowerIQ provides intelligent high-speed charging to all devices.
What Is PowerIQ?
Our exclusive fast-charging technology.
Intelligently identifies your device to deliver the fastest possible charge.
Intelligent Device-Detection
The PowerIQ 2.0 smart-charging chip instantly identifies any connected device and adjusts voltage output for tailored, optimized charging speed.
This exclusive technology works with Apple, Samsung, Kindle, and so much more.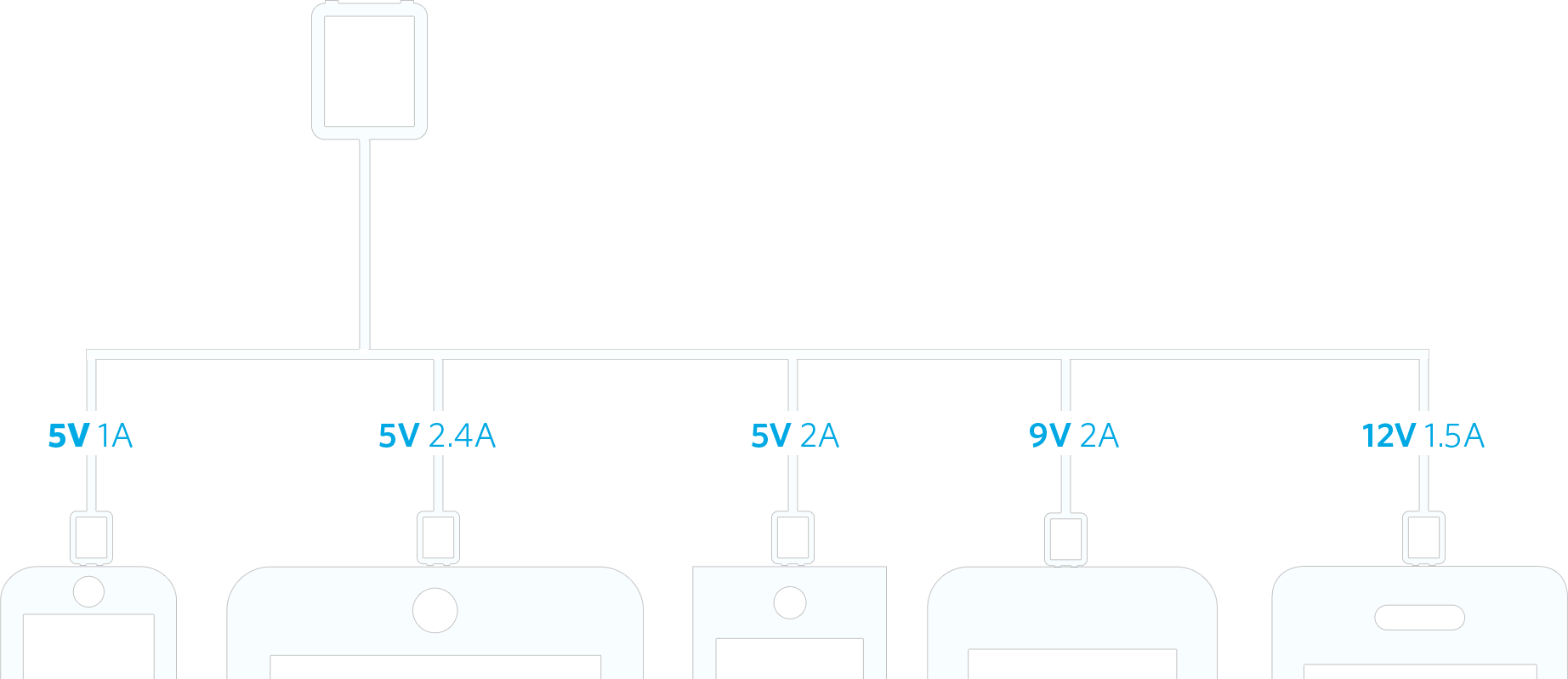 Conquering Cable Resistance

VoltageBoost™ is an Anker-exclusive technology that compensates for cable resistance by smoothing voltage output.
Other chargers have their speeds reduced by cable resistance. With the effects of cable resistance mitigated by VoltageBoost™,
your device receives its fastest possible charging speed, every single time.