Description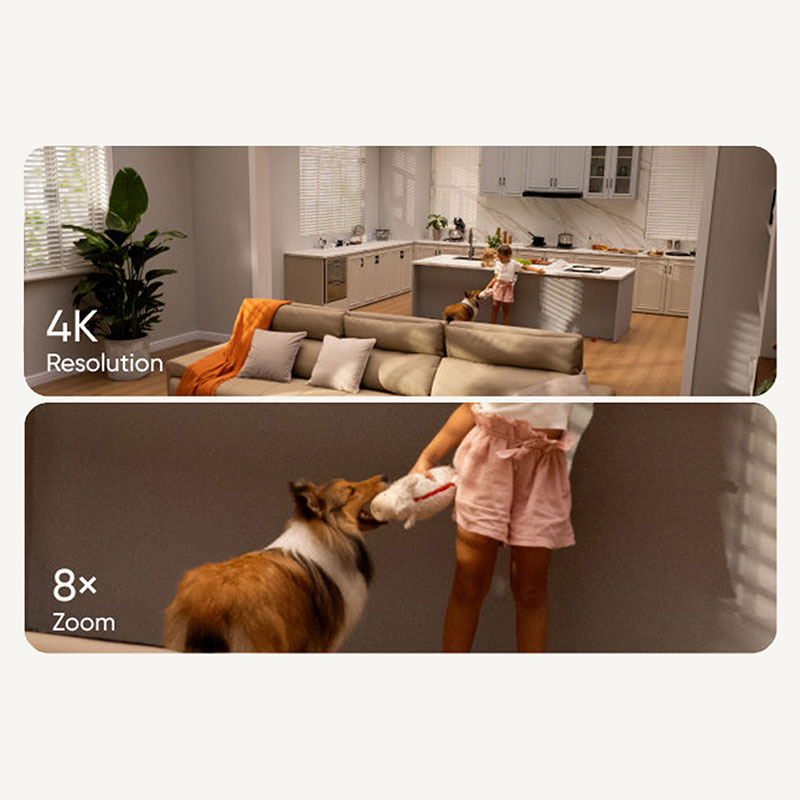 Dual Viewing, See the Big Picture and Fine Details
Experience dual views on one screen: Wide and zoomed views displayed simultaneously. Monitor the overall scene while focusing on details or areas of interest.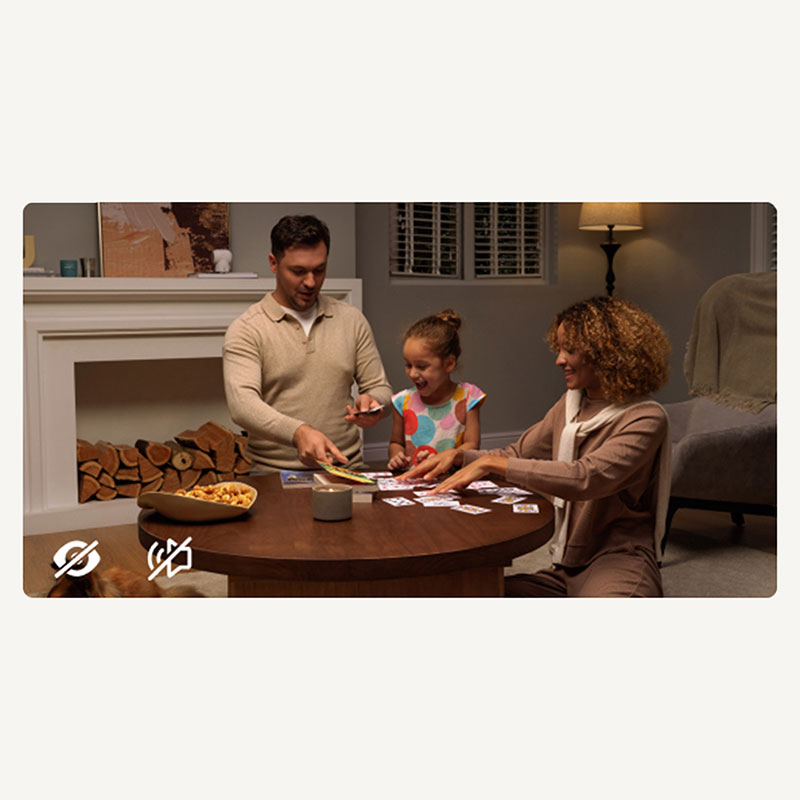 Privacy Mode
Activate privacy mode with a simple button push, directing your camera to face away or towards your preferred location. Enjoy the convenience of scheduling privacy mode as needed.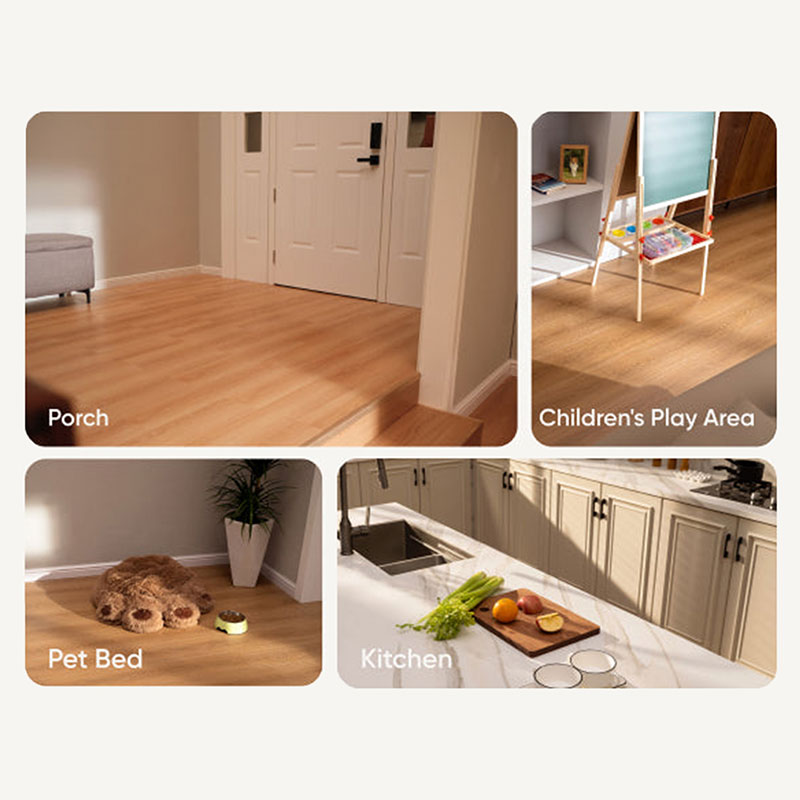 Watch Areas of Interest
Watch entryways, the kids play area, or a pet's bed. Cycles between locations and keeps two eyes on the places that matter.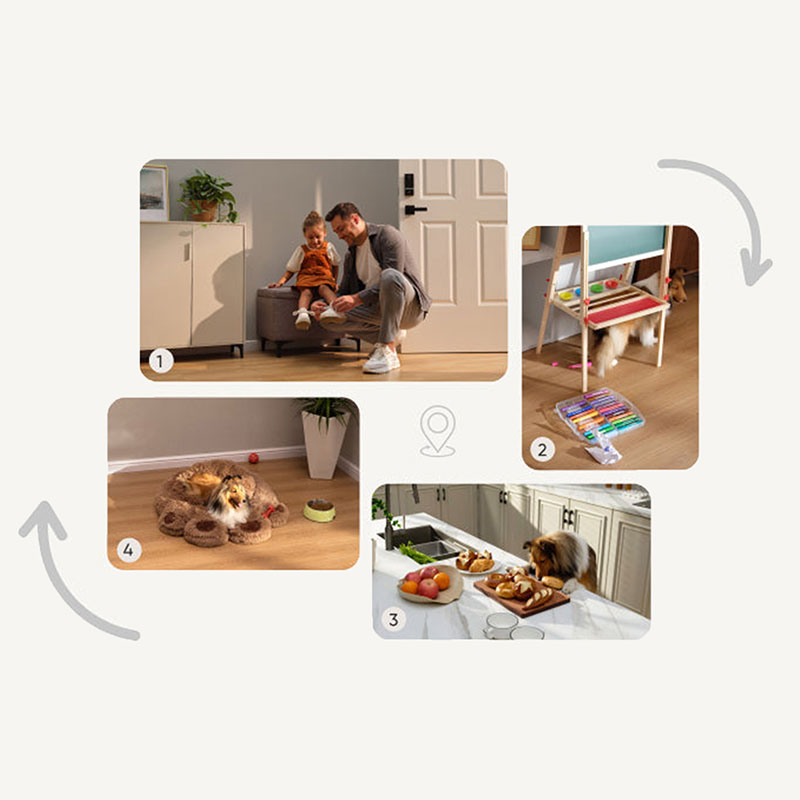 Quickly View Favourite Areas
Set frequently viewed areas with customised zoom levels. Click a location and have the camera automatically move to show it.
Move between points of interest quickly and without effort.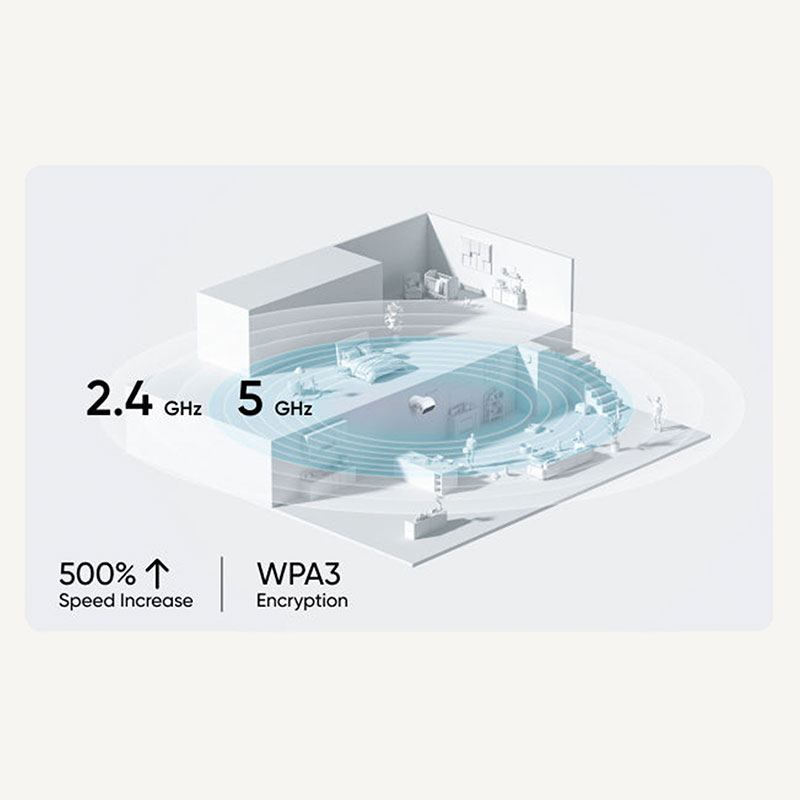 Fast and Stable Connectivity with Dual-Band Wi-Fi 6
Faster is Better: Enjoy a 500% increase in speed compared to the previous generation, stable live viewing on both 2.4 and 5 GHz bandwidths, and WPA3 encryption for added security. Say goodbye to buffering and lag.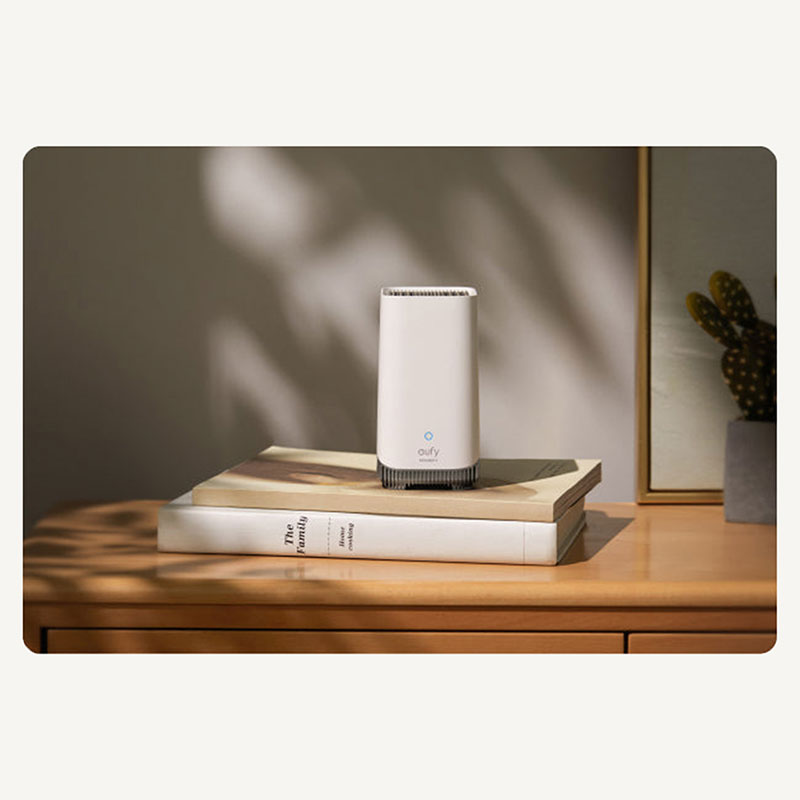 Fully Compatible with HomeBase 3 (S380)
Get in-depth knowledge of your security in seconds with categorised events and the power to search by faces and objects when connected to HomeBase 3 (S380).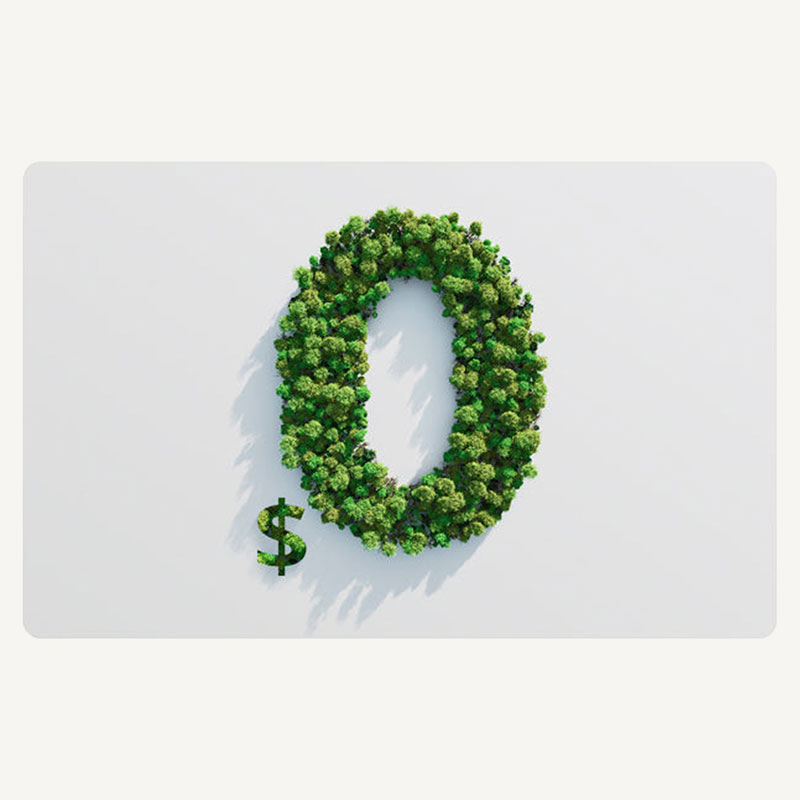 No Monthly Subscription Fee
No Ongoing Costs: Don't pay a monthly fee to receive notifications or record videos. Insert a microSD card (up to 128 GB) for direct storage, or connect to HomeBase 3 (S380) and store years of footage on its expandable local storage.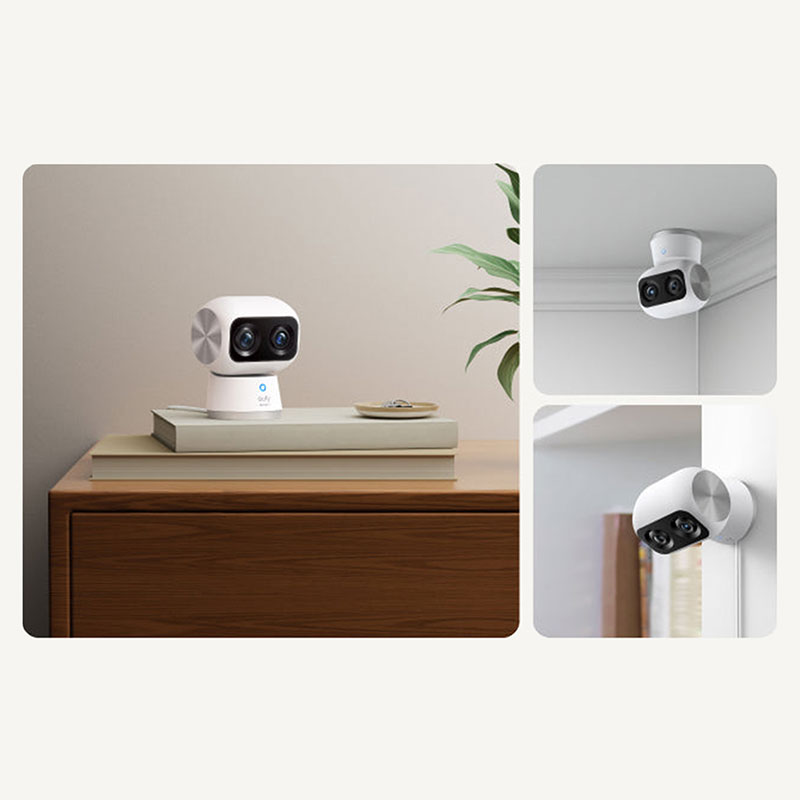 Easily Install Wherever You'd Like
You can place it on a table or shelf, attach it to a wall, or mount it on the ceiling. Each installation method is simple, install wherever you wish.