Description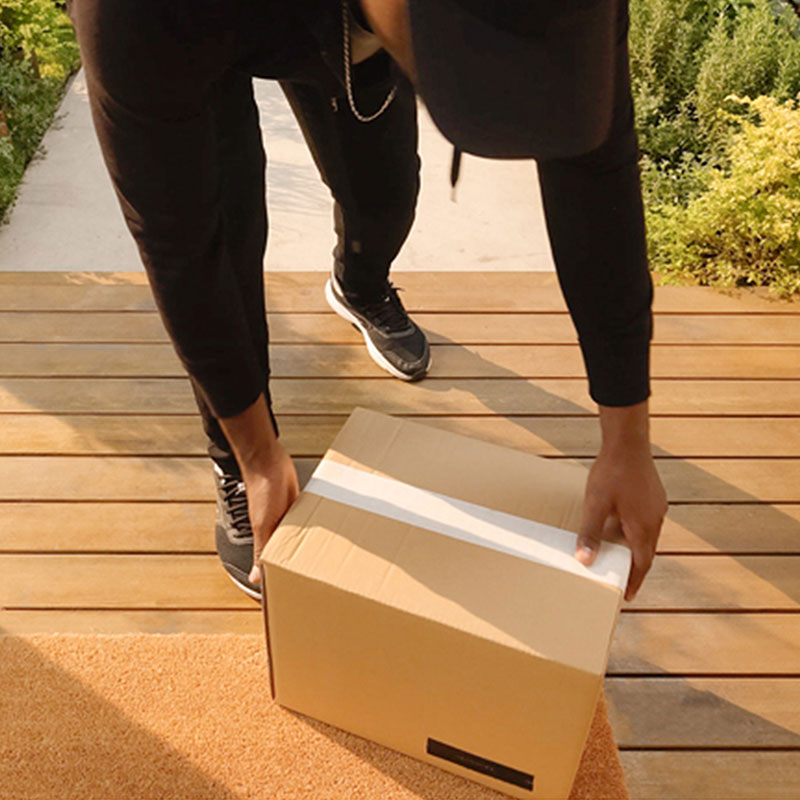 Guard Deliveries with Smart Al
Know instantly when a package arrives, and receive alerts if anyone approaches your package before you collect it.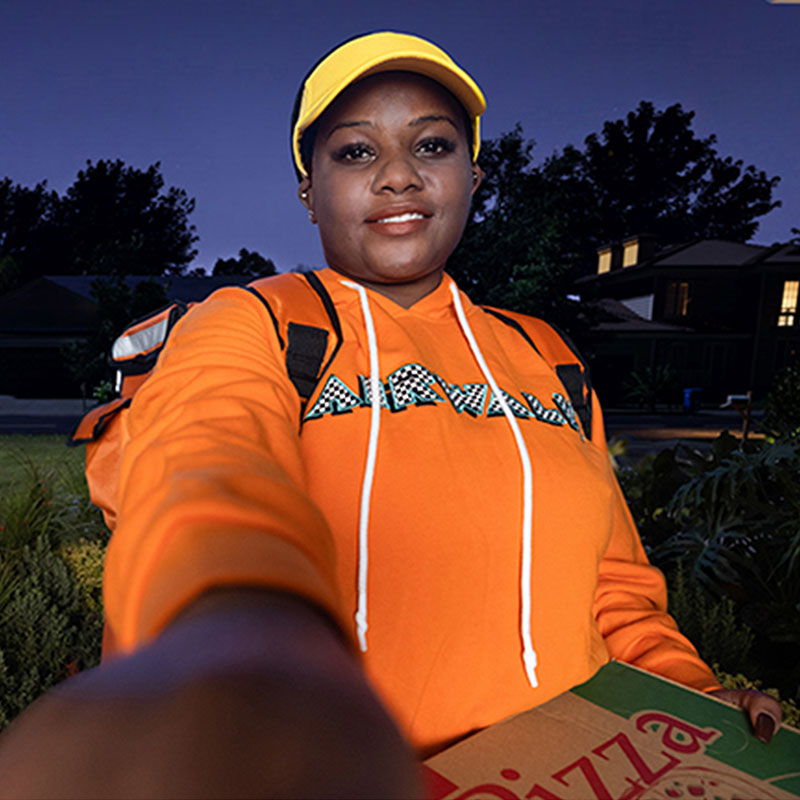 Around-the-Clock Colour
Colour night vision sees faces clearer and increases the viewable distance at night.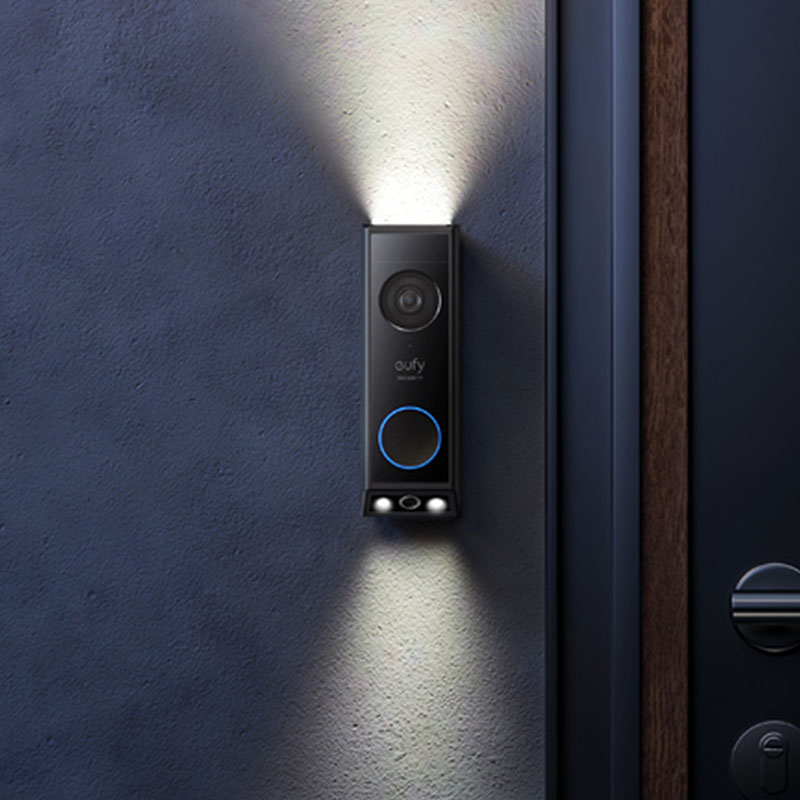 Industry's First Dual-Light System
Dual lights at the top and bottom are motion sensitive and light the way when approached at night. Provide added security and better vision for the night.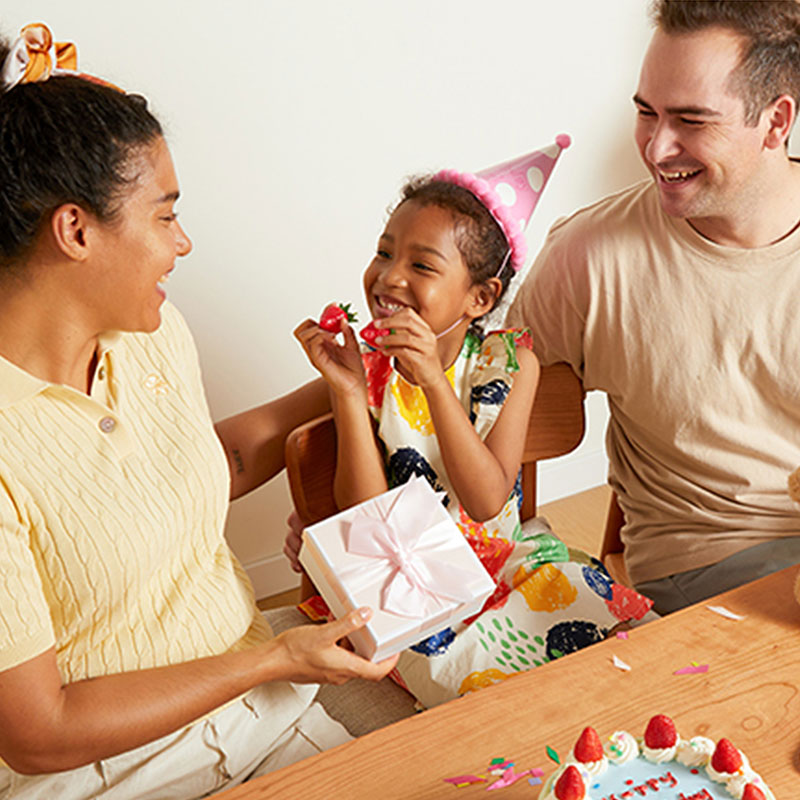 Save on Subscription Fees
Without any fees you get full access to notifications and video recordings with anytime playback.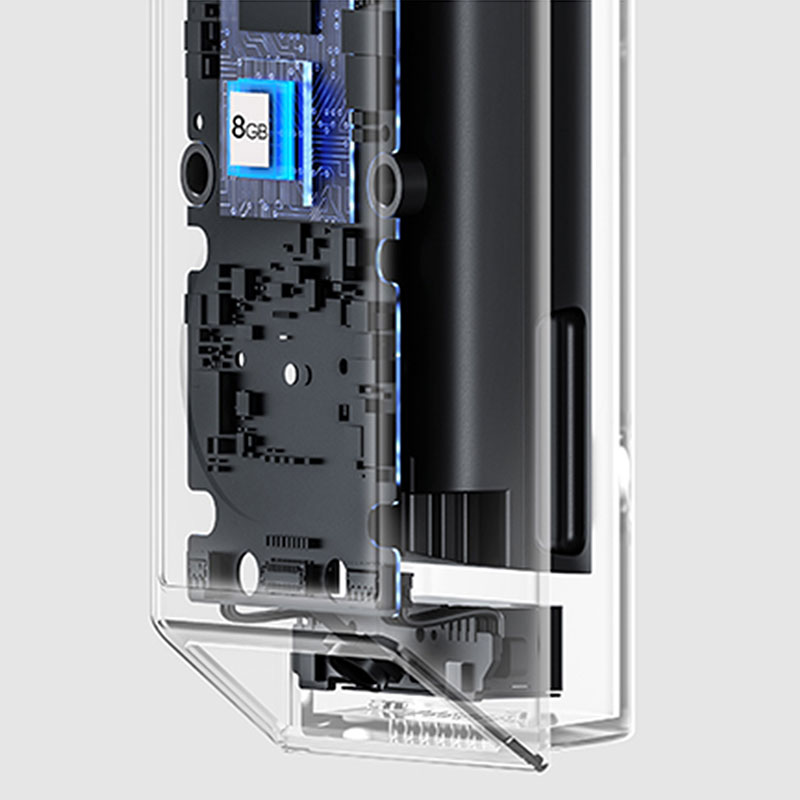 Protect Privacy with Local Storage
Local storage* with 8 GB of built-in capacity saves up to 60 days of event-based recordings. All your data is safe on your devices and is protected with Advanced Encryption, meaning your data stays private and for your eyes only.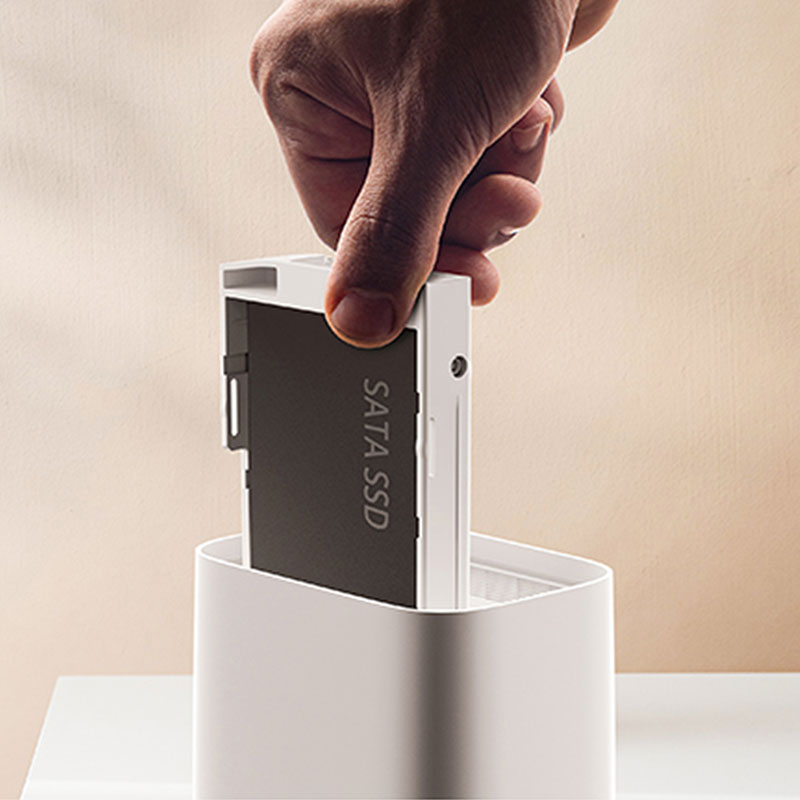 Save Years of Family Memories on HomeBase 3 (S380)
Local storage can be expanded by connecting to a HomeBase 3 (S380), which has an internal storage capacity of 16GB, that can be expanded up to 16TB with a SATA hard drive. Store years of recordings, go back and relive precious moments any time.