Description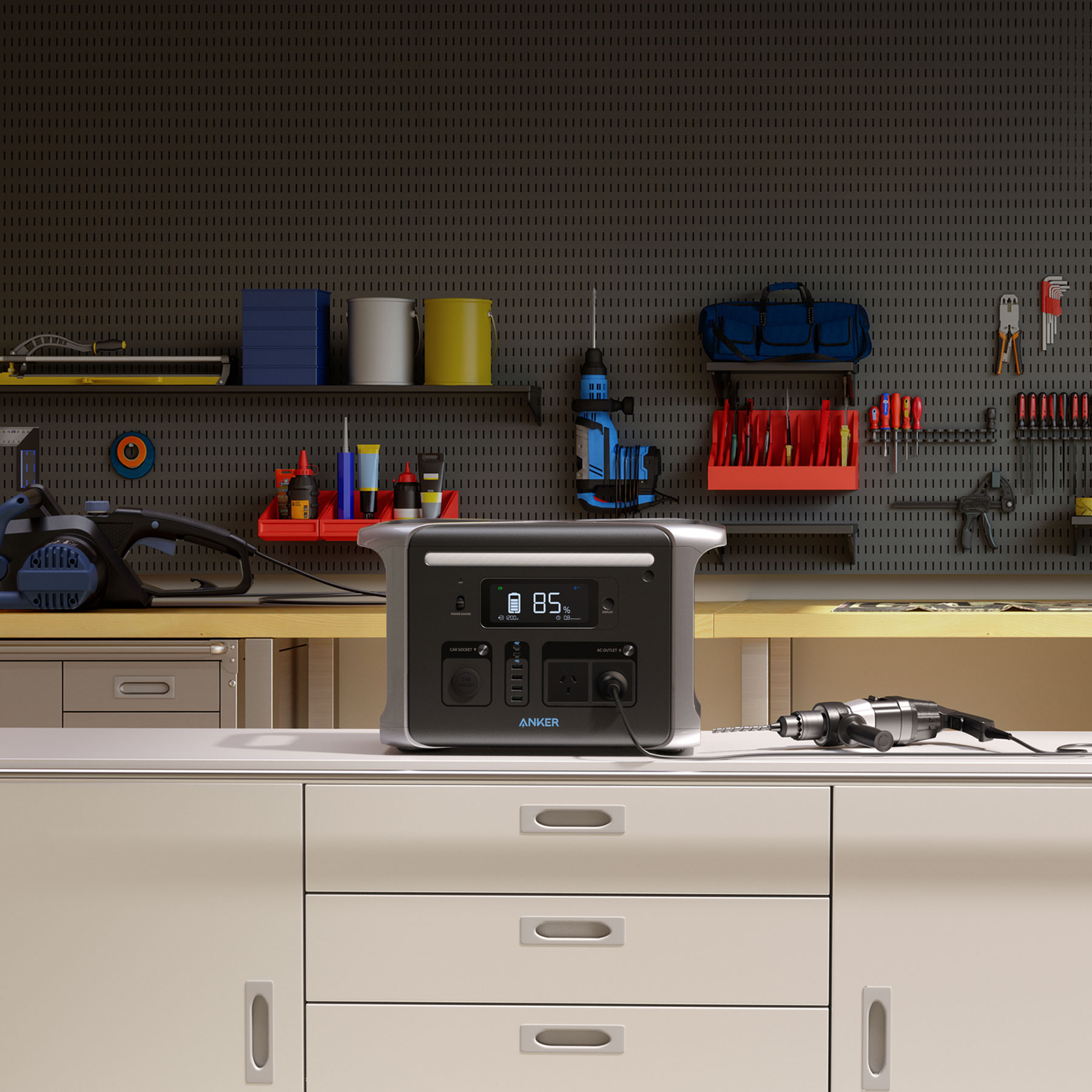 3,000 Battery Cycles
Powered by premium LFP (LifePO4) batteries. They remain in a healthy state after 3,000 complete charge cycles compared to the industry's average of 500 cycles.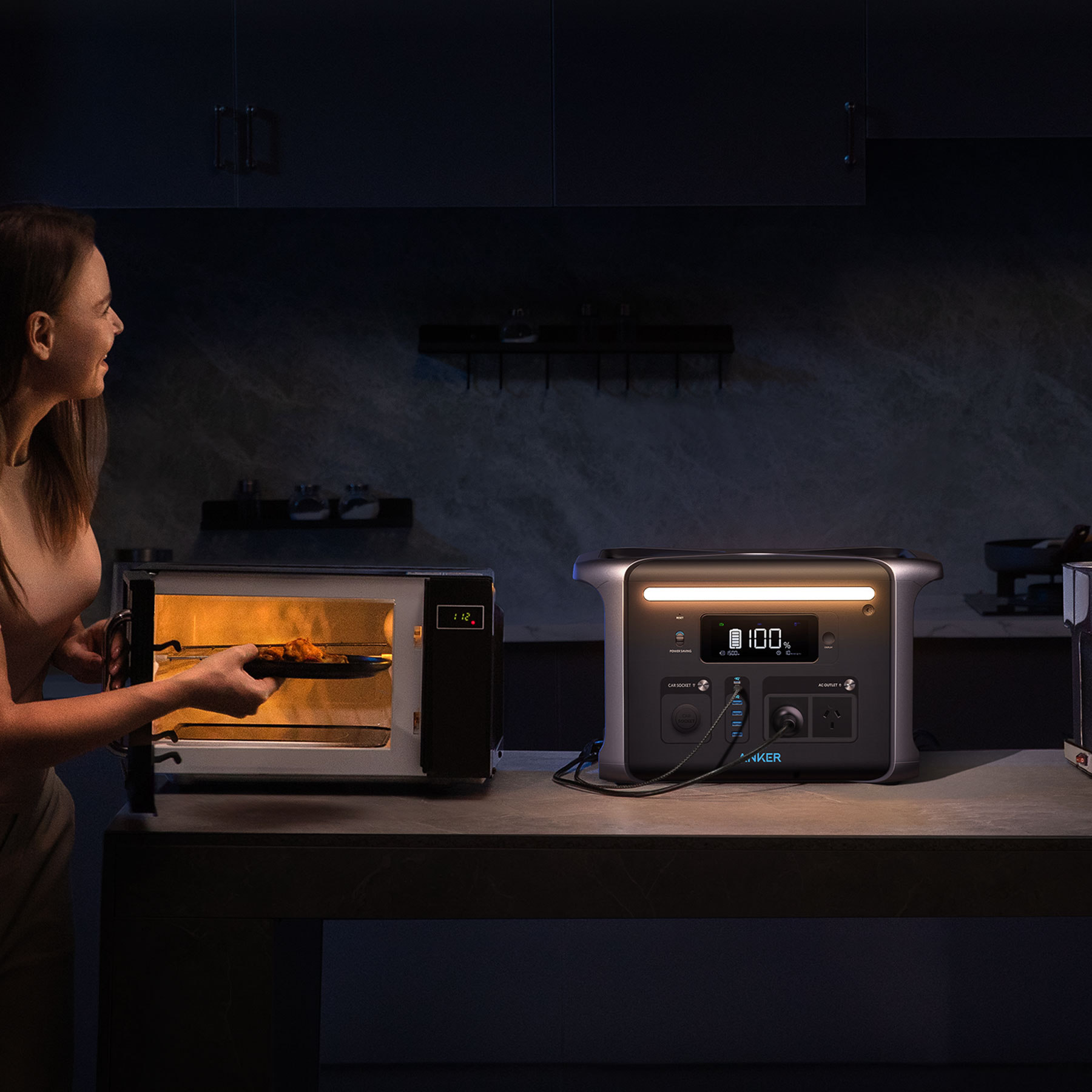 Exceptionally Fast Recharge
Instead of taking 5.6 hours, recharge to 80% in just 1 hour with our industry-leading technology, HyperFlash.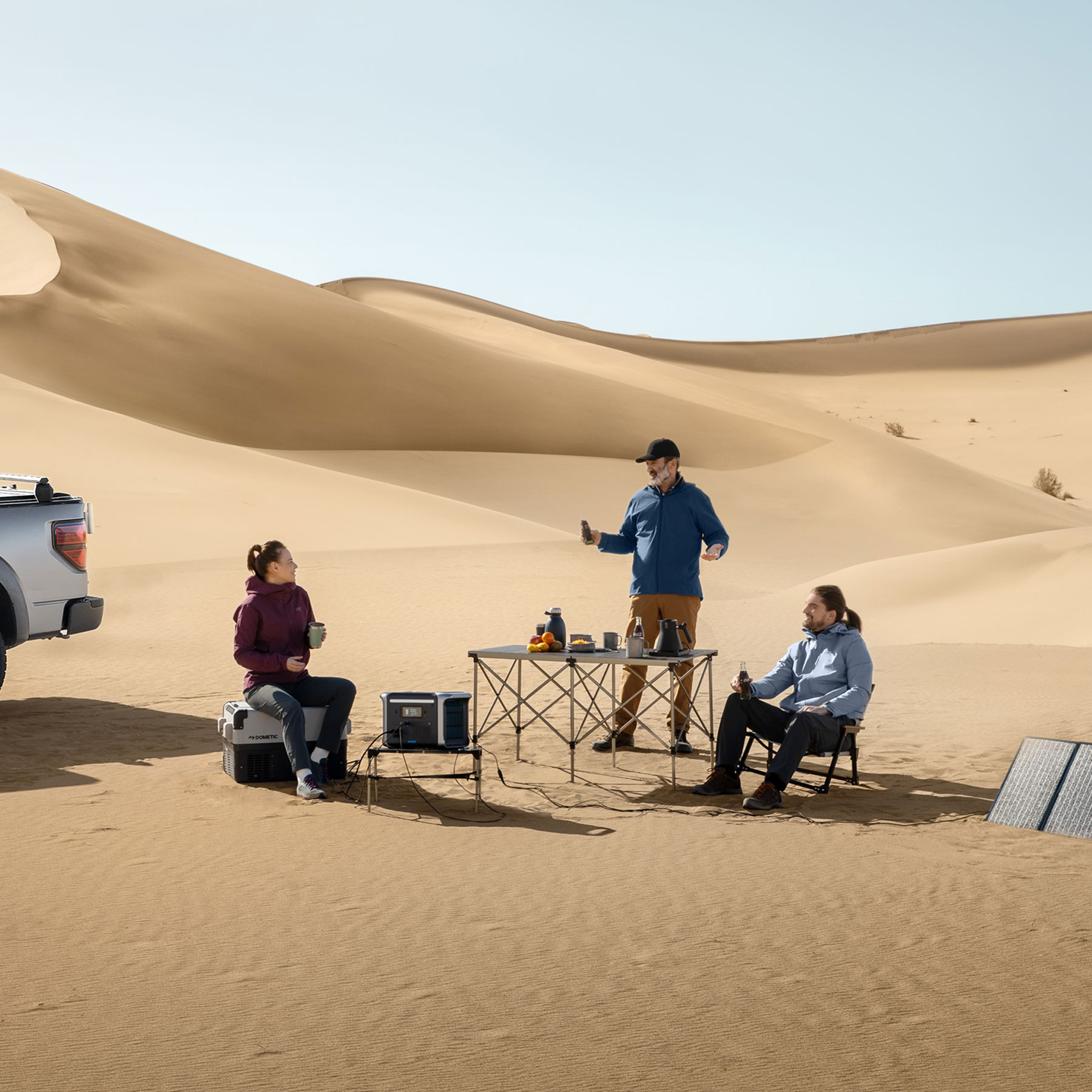 Clean. Green. Endless Solar Power
Charge from 0% - 80% in 3.6 Hours* *Data based on using 3 solar panels with 300W max input (not included).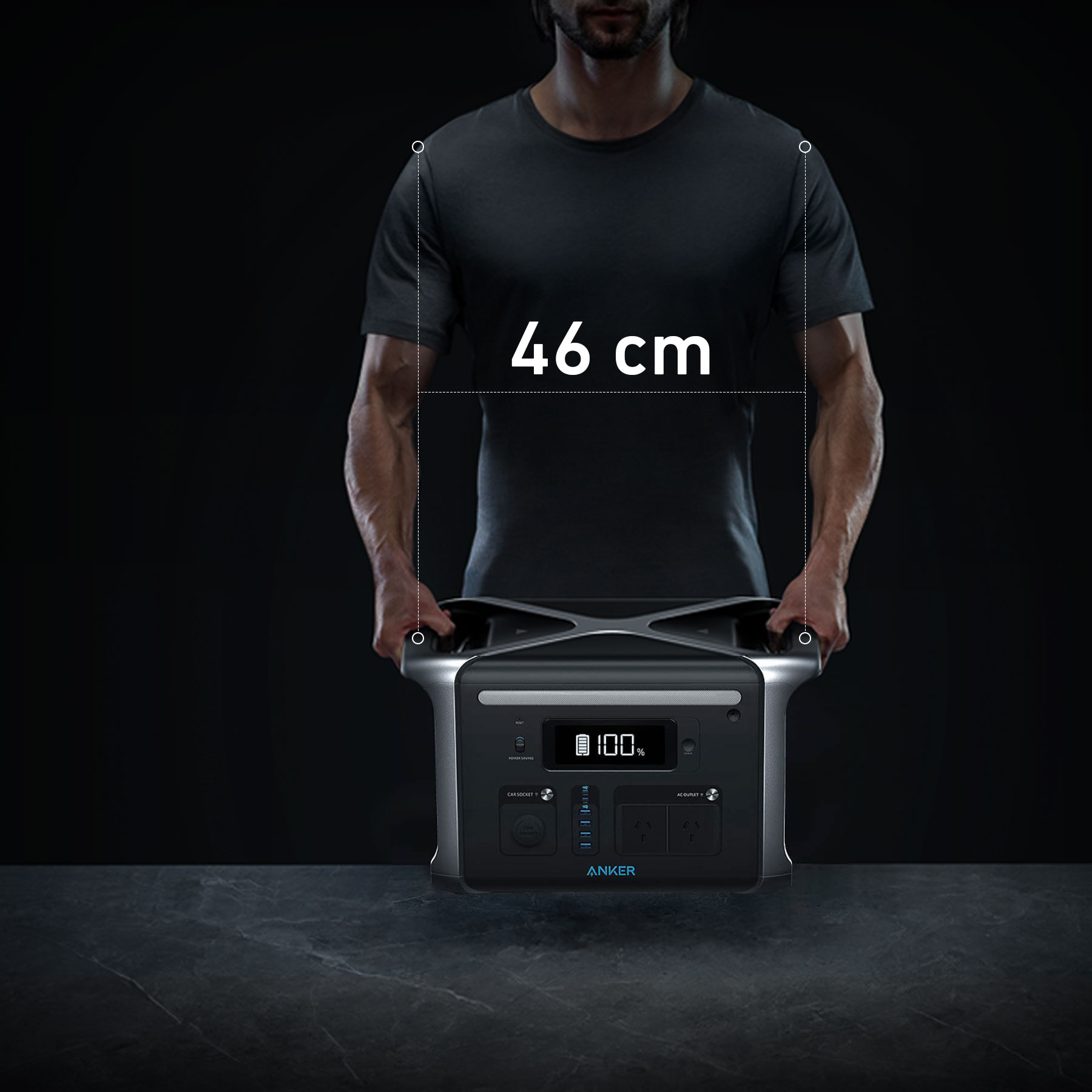 Stable and Space-saving
Useful and Practical Top. Place your essentials on the space-saving flat surface.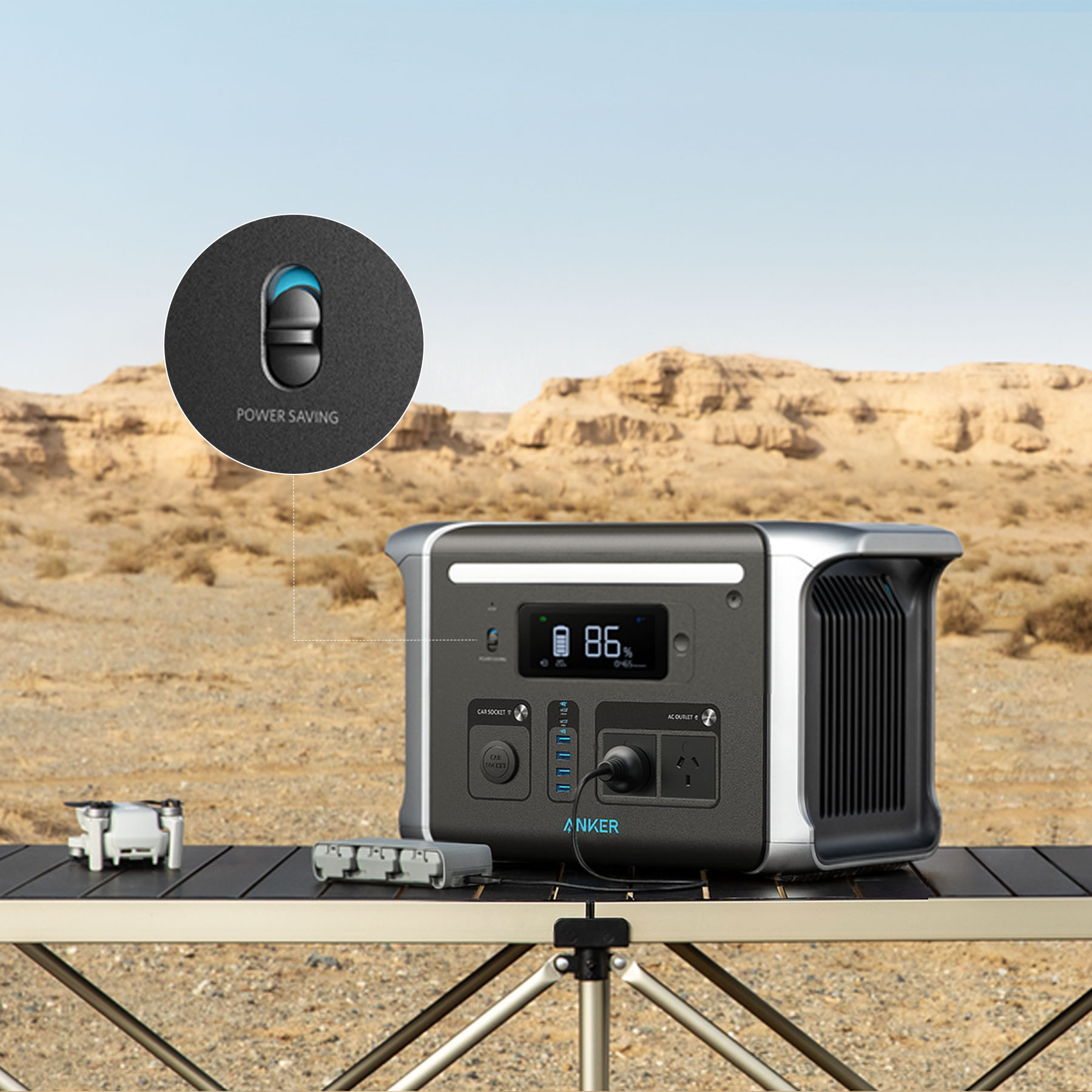 Power Saving Mode
Turn on power-saving mode to prolong standby time and minimize battery damage.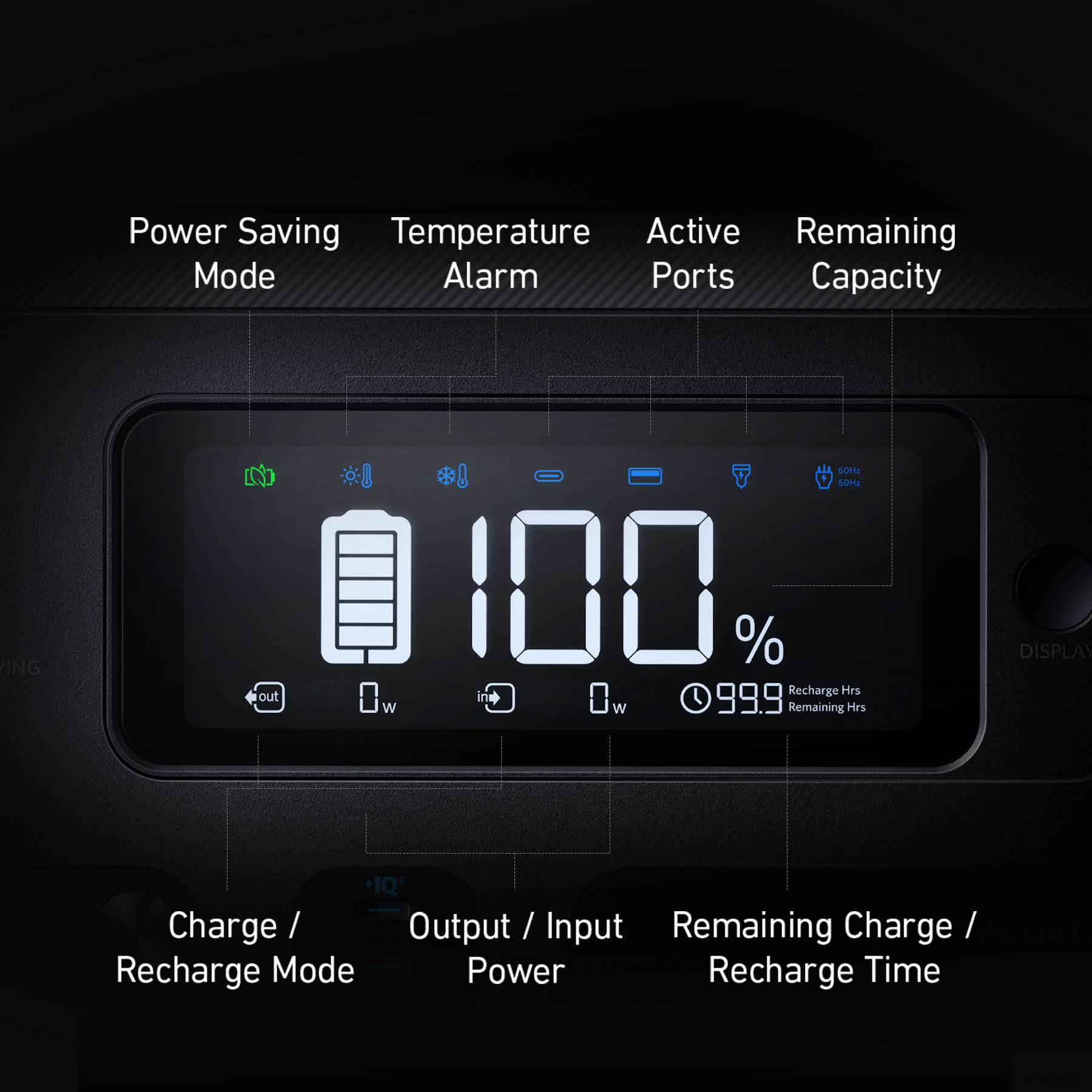 Informative Screen Display
All-out stats, on full display. Easily monitor your charging status.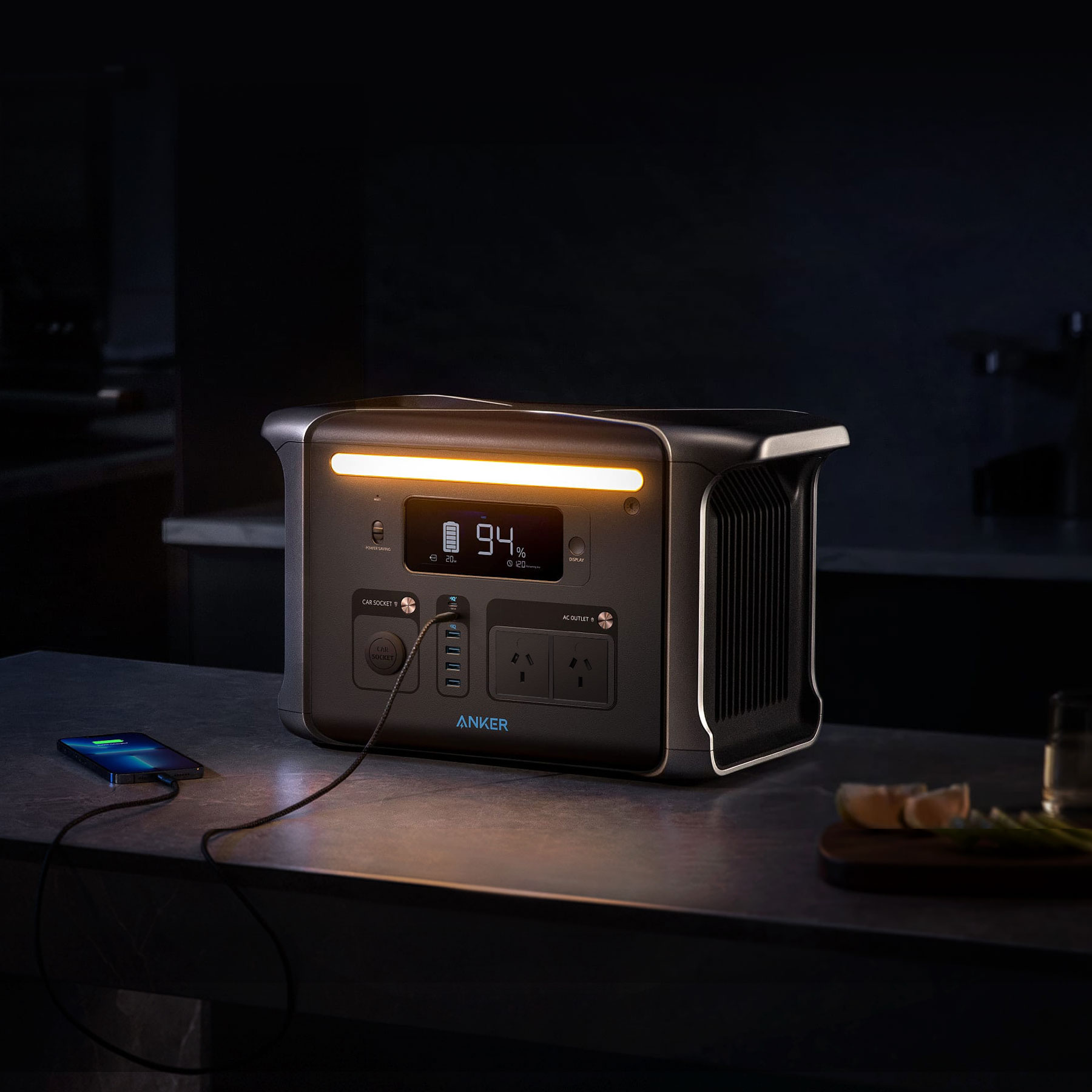 LED Light
Light up your night. Built-in LED light bar.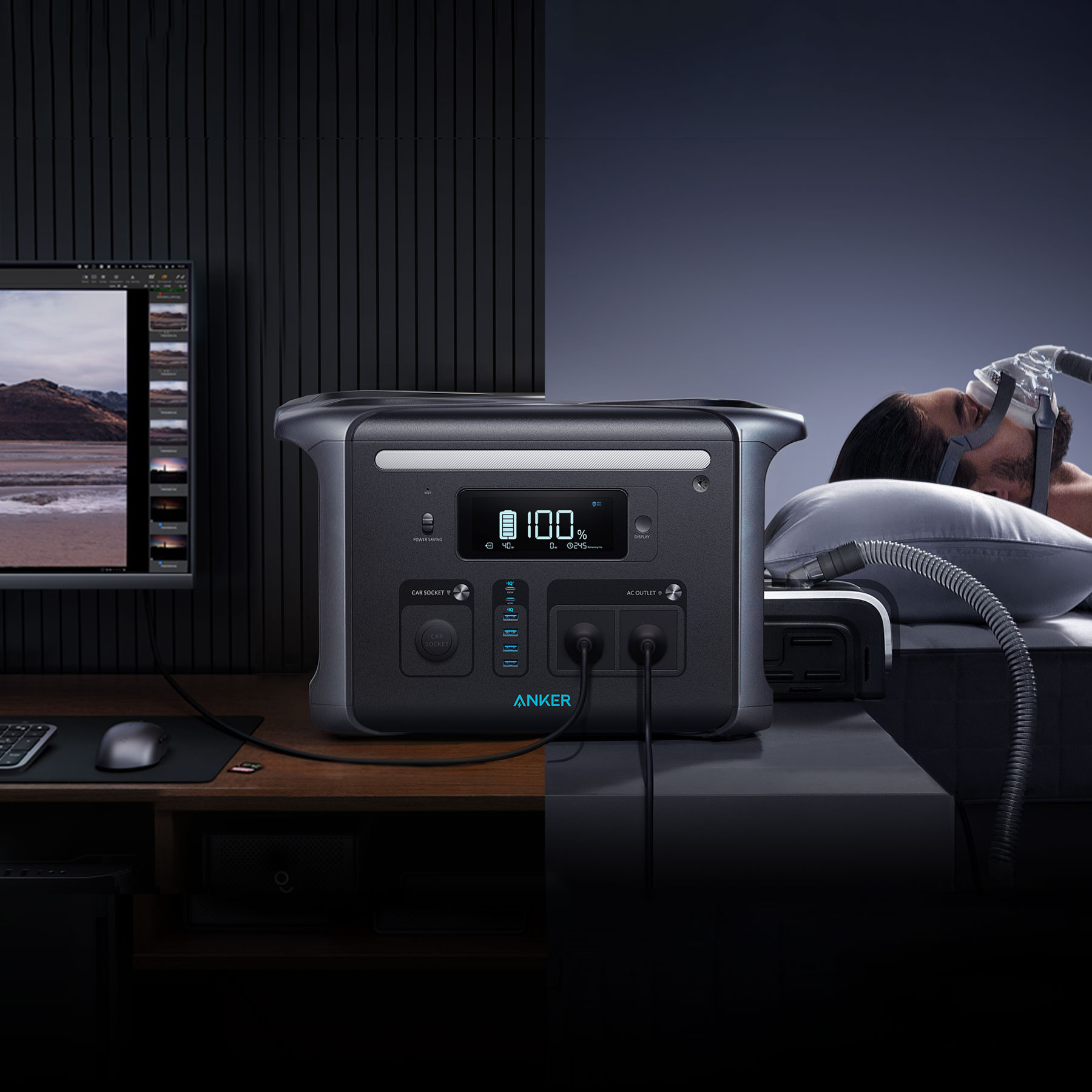 Constant Power. Ever-Ready.
Ensure continuous power with uninterruptible power supply (UPS). Switchover time in under 20ms