Description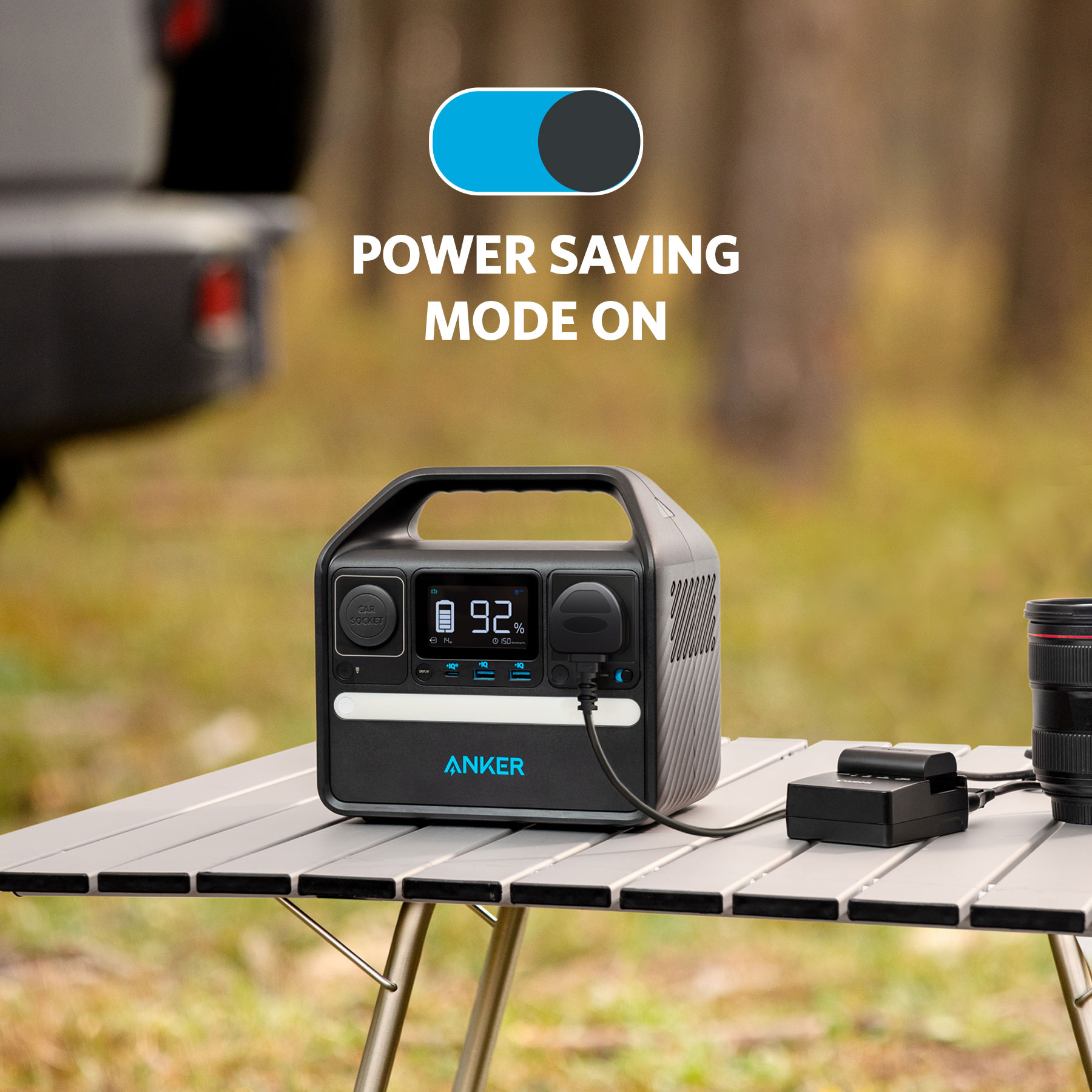 Put Your Power Station to Sleep
Switching on the energy-saving mode will automatically turn off the power station once all your devices are fully charged to prevent wasting power.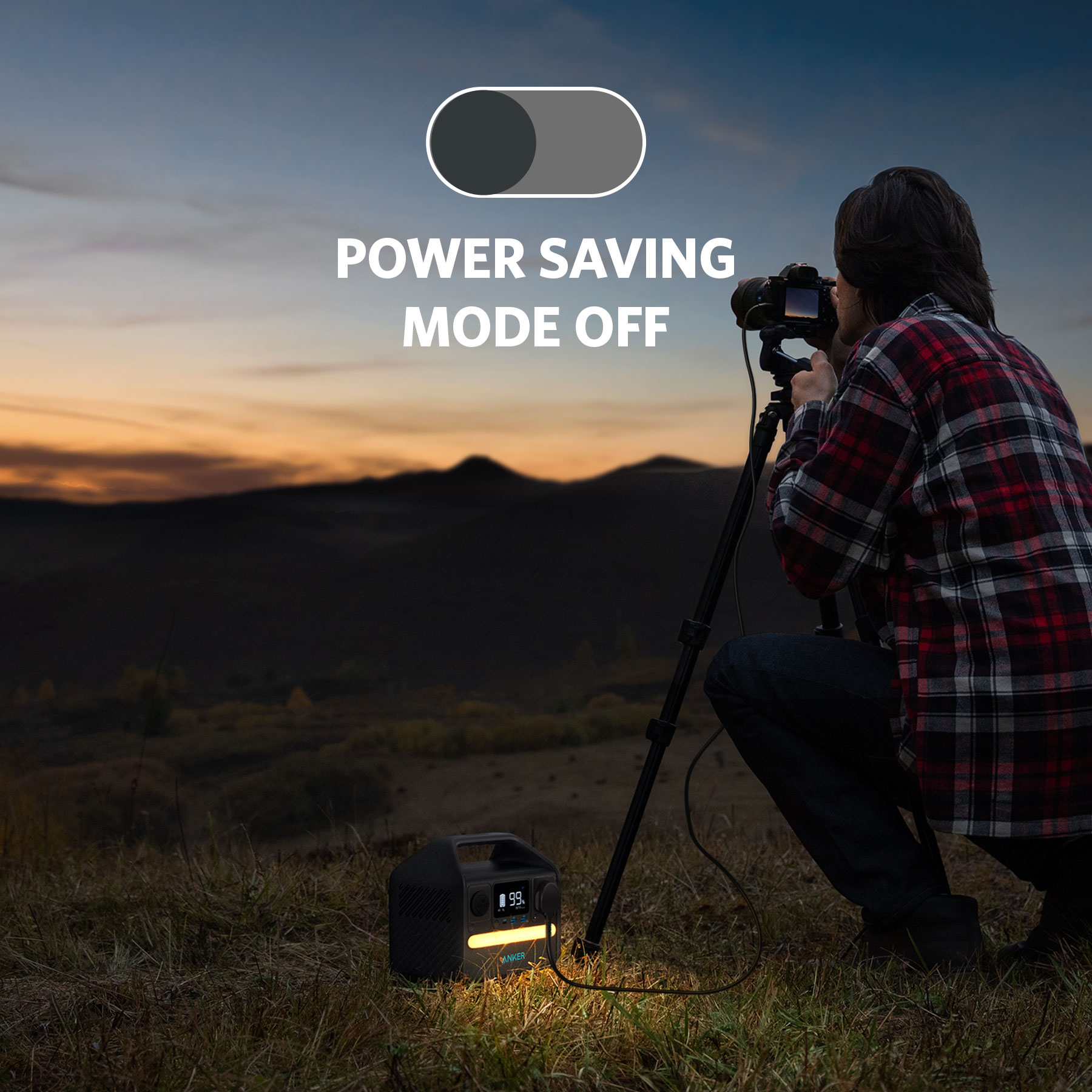 Make the Most of Your Power Station
Switching off the energy-saving mode will enable stable charging and keep your devices running during long usage like time-lapse photography.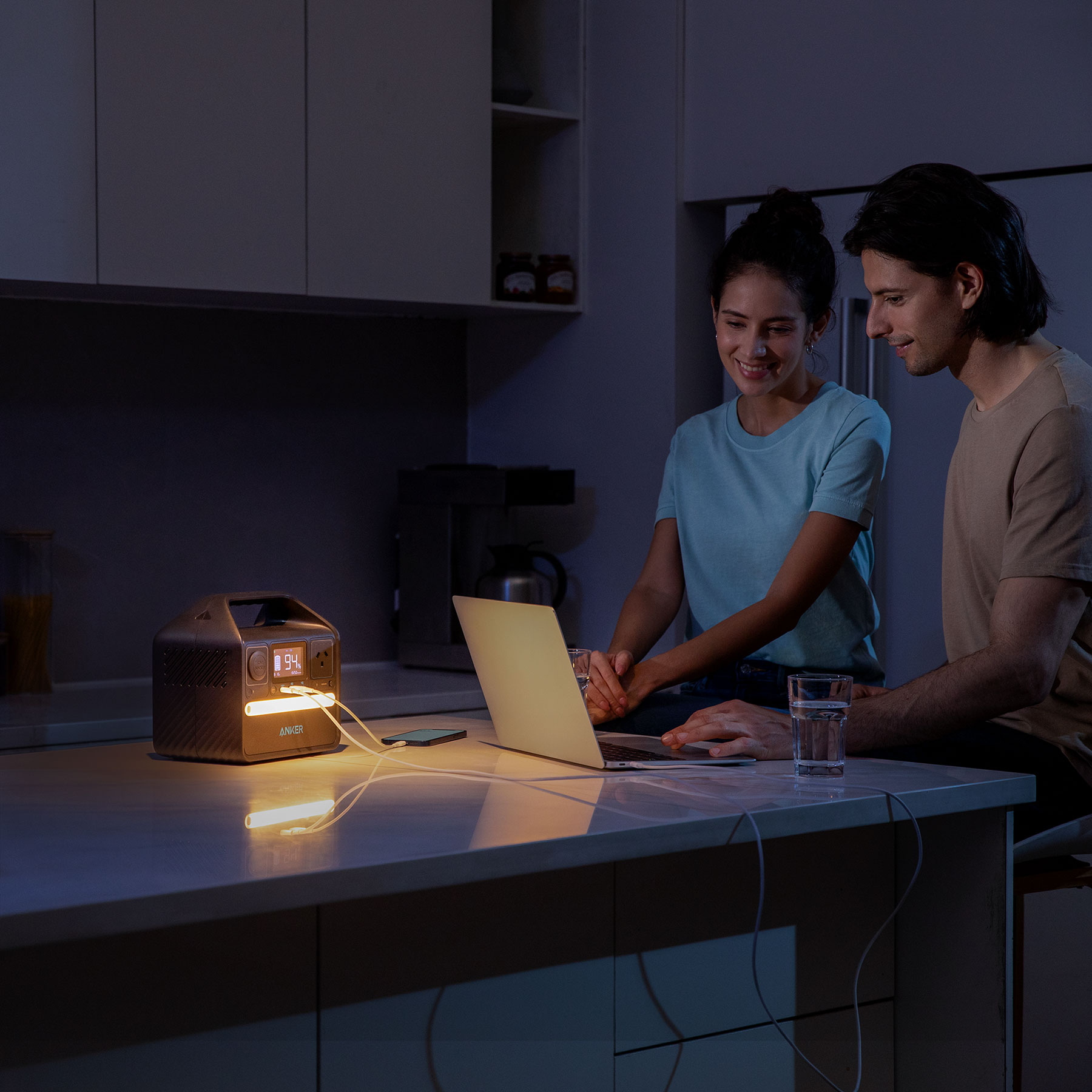 Built-In Warm Tone LED Lighting
During your trips or emergencies, the portable power station serves as a source of light for added convenience.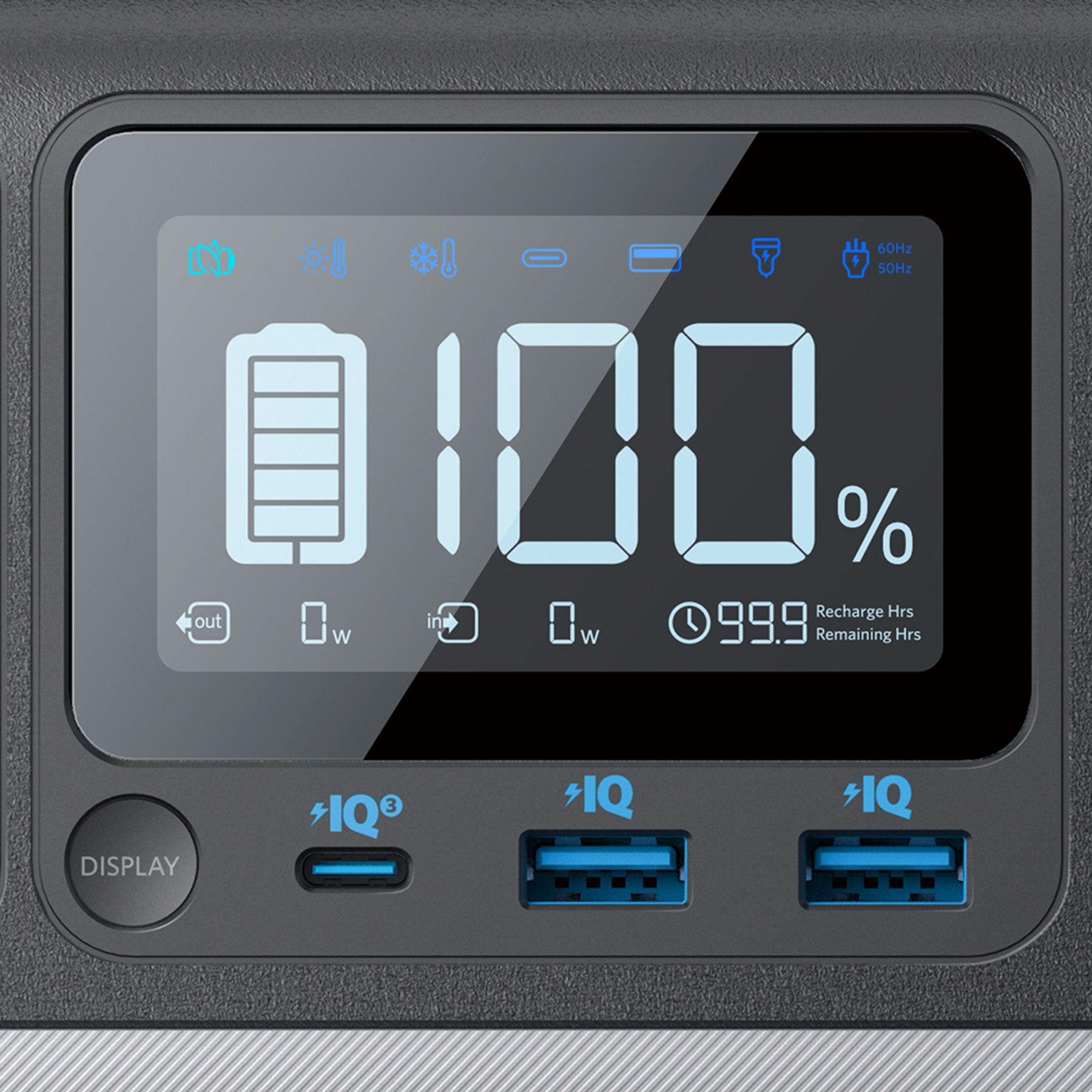 Smart Display at a Glance
Easily check your charging status with an informative LED display. Keep track of the cell capacity, current input and output, and the estimated time for the power station to recharge.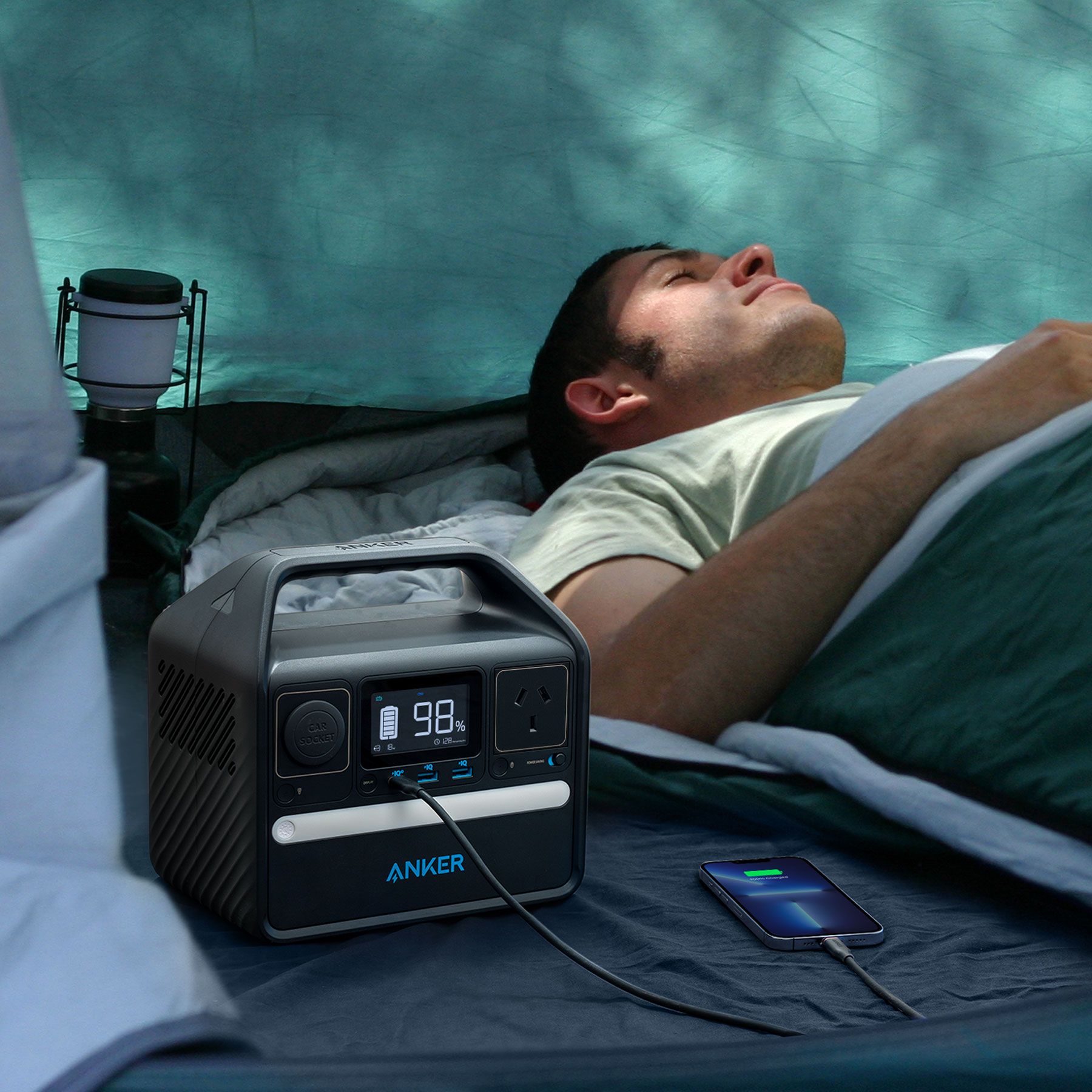 Powerfully Quiet
The power station operates at whisper-quiet levels at all times thanks to an internal chip and intelligent AI algorithm, so you barely know it's on.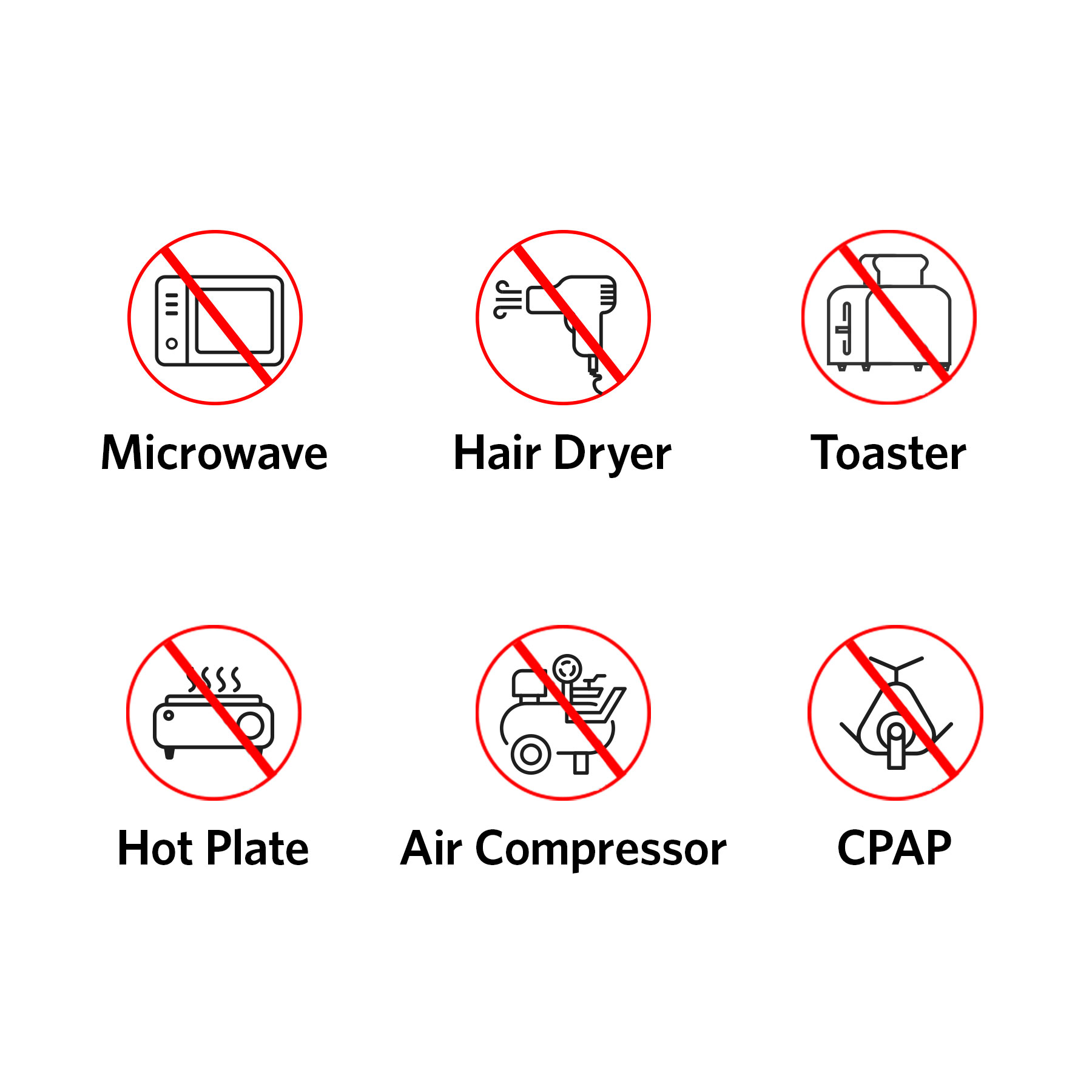 Only Works for Small-to-Medium Devices
Please note that the power station is not suitable for using CPAP overnight. It only supports devices or appliances with a rating less than 200W.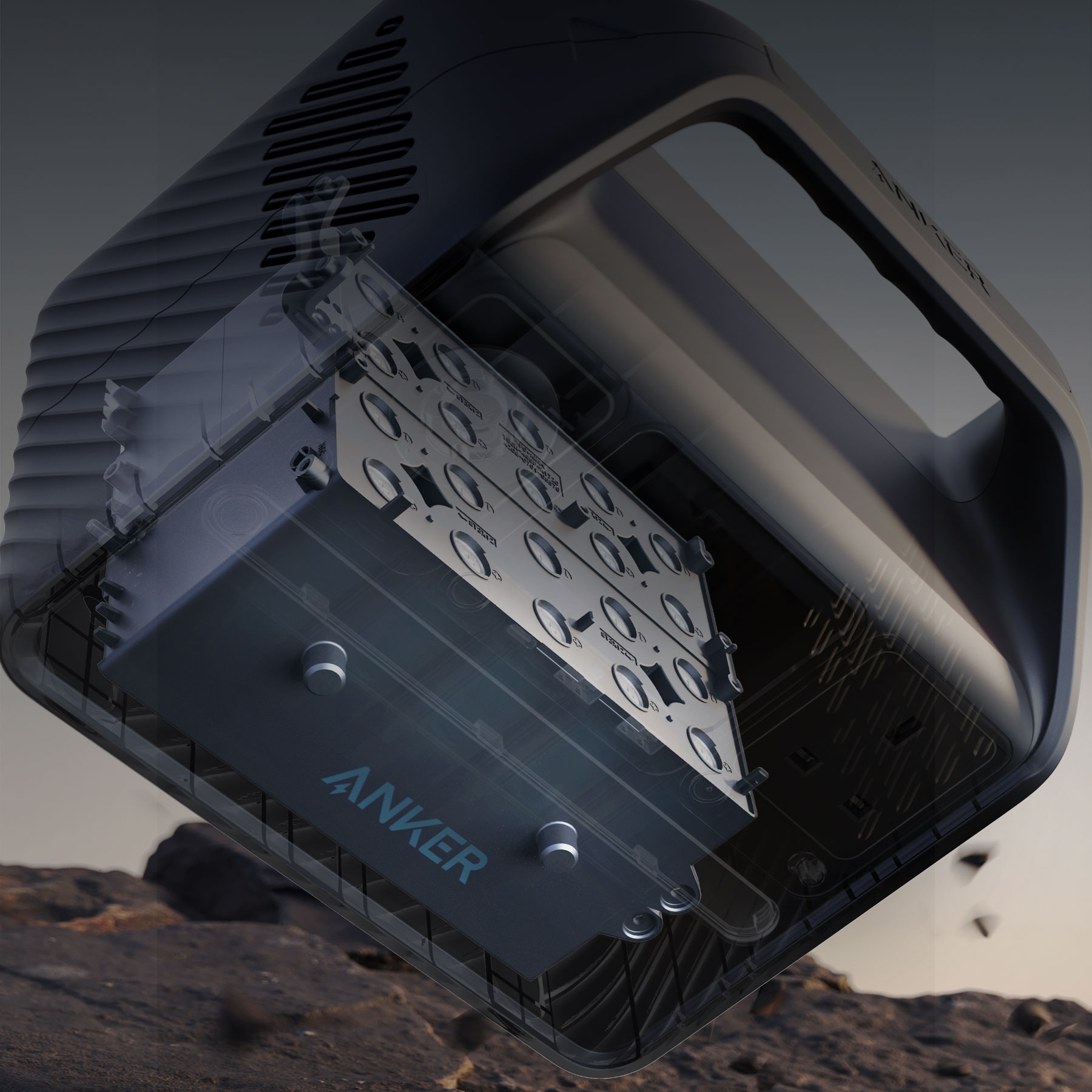 Rugged, Durable, and Drop-Proof
Unibody Design with Independent Battery Compartment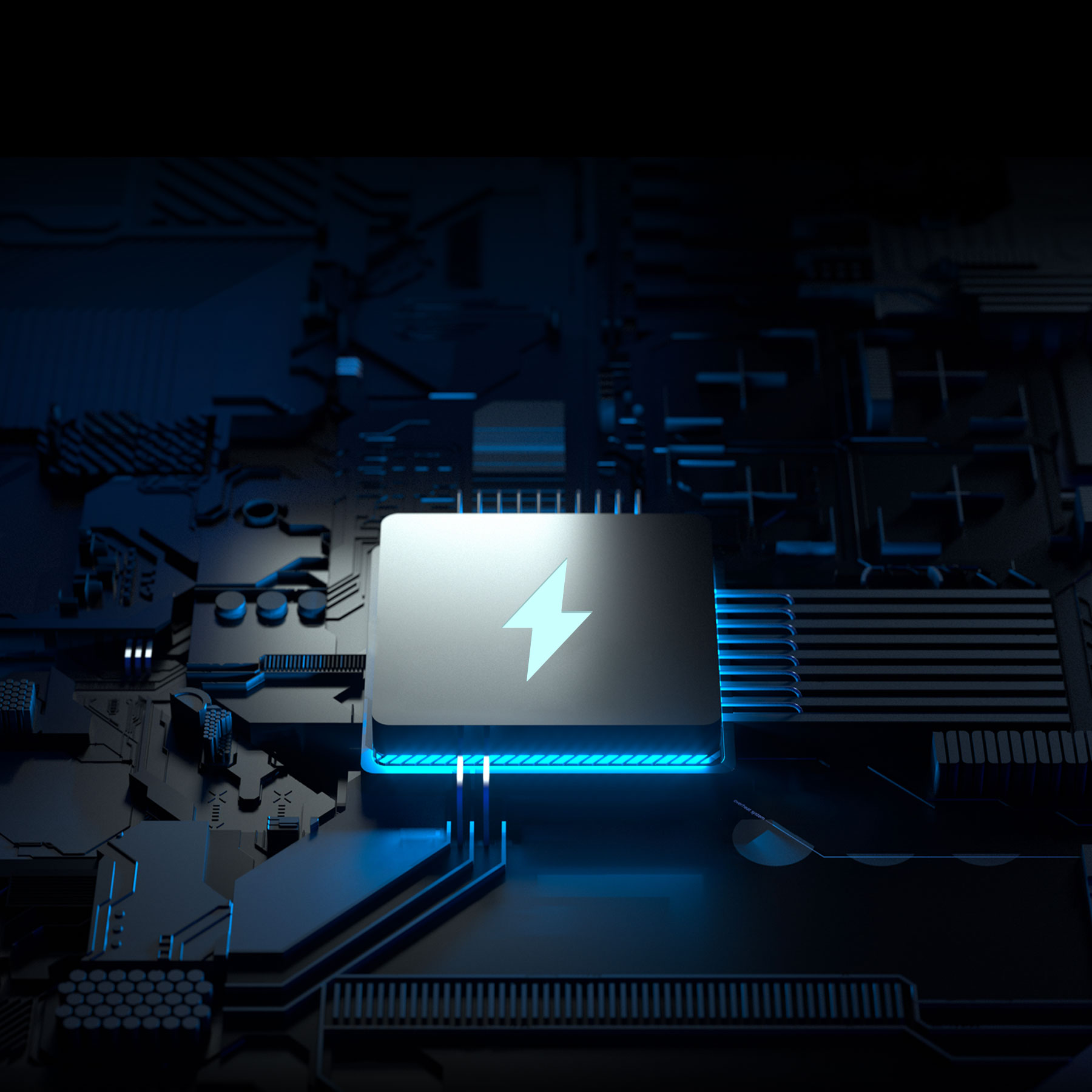 Extremely Durable Batteries
Electronic components with 50,000 hours life expectancy. (The industry's average is 10,000 hours)