Description

Soda Can Design
Weighing less than 15 oz.
Sleek. Compact. Portable.
Remarkable Picture
Up to 100'' with
DLP IntelliBright™ Technology
Incredible 360° Speaker
Heart-Pounding sound,
wherever you sit.
Extended Playtime
Up to 4 hours of video
and 30 hours of non-stop music.
Android 7.1
Run the latest apps directly from
Capsule including Netflix and YouTube.
Total Connectivity
Screen mirroring via Airplay and Miracast, Wi-Fi,
Bluetooth, HDMI, and USB.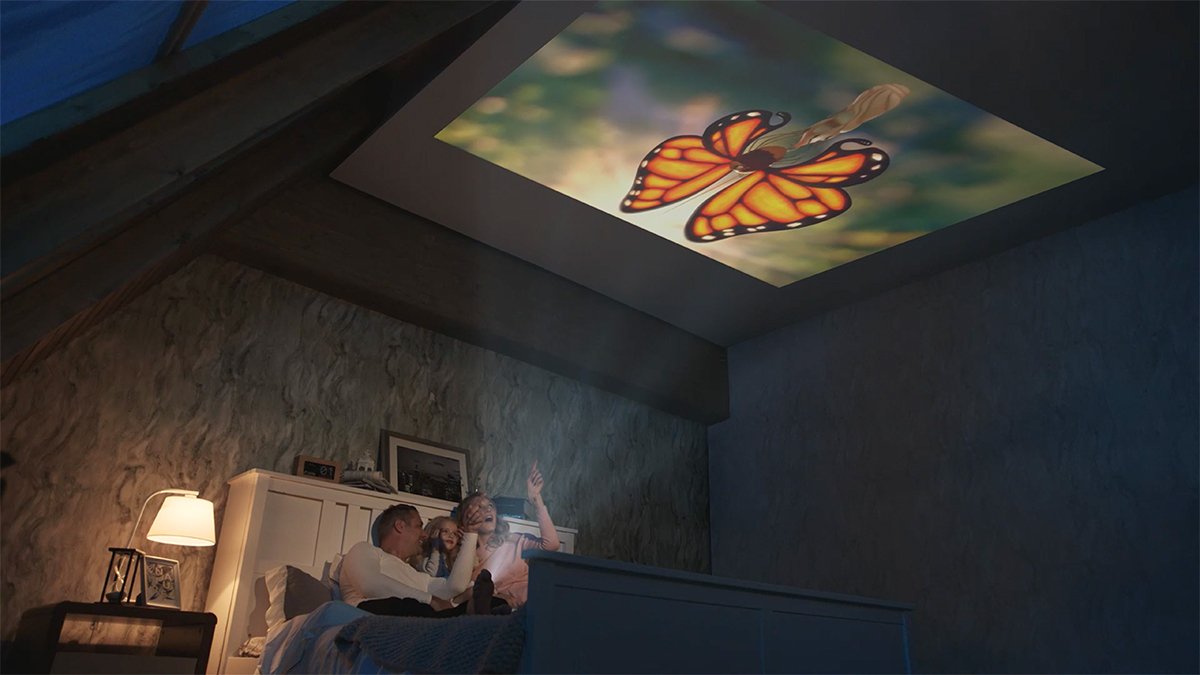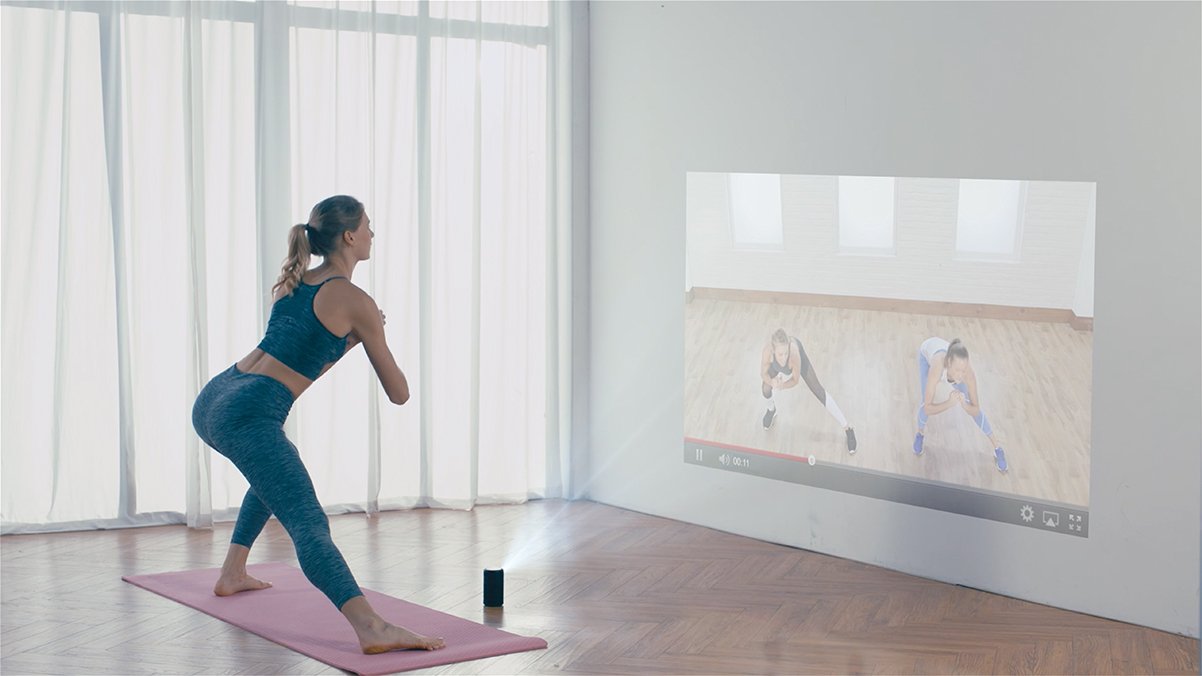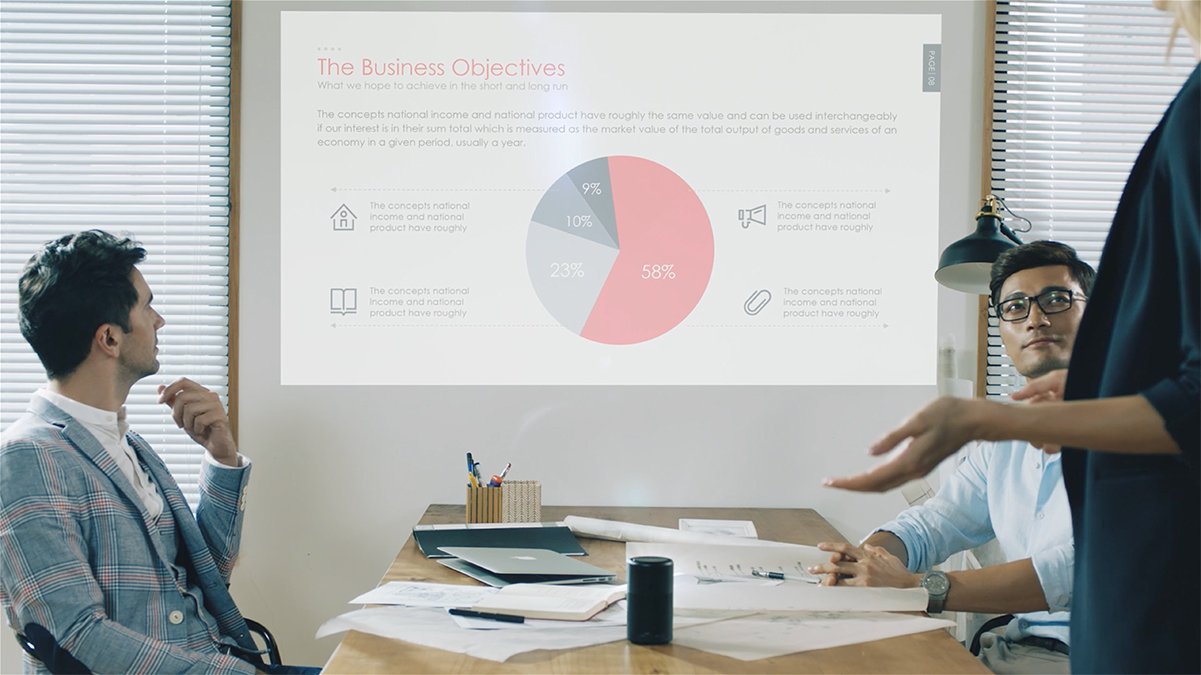 Remarkable Clarity and Contrast
DLP's advanced IntelliBright algorithms
deliver remarkably bright, vivid picture
up to 100 inches big.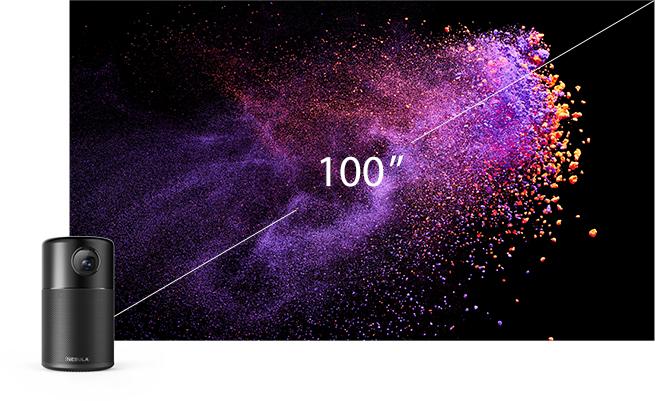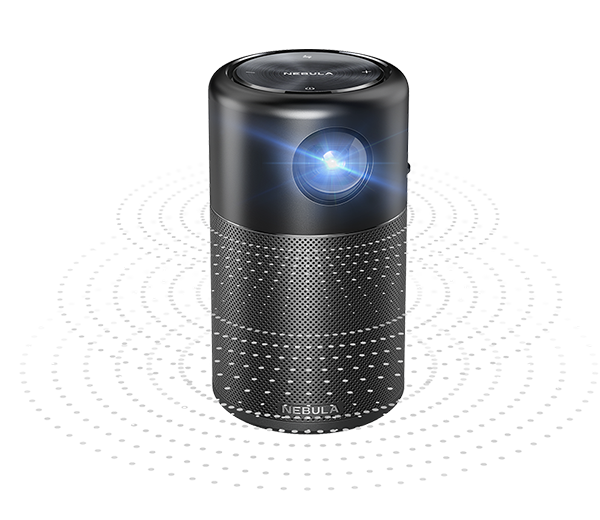 360° Speaker
Equipped with a powerful omnidirectional speaker
to pump out sound in every direction.
Android 7.1
Seamlessly display content from Netflix, Youtube,
and more for endless entertainment.