Description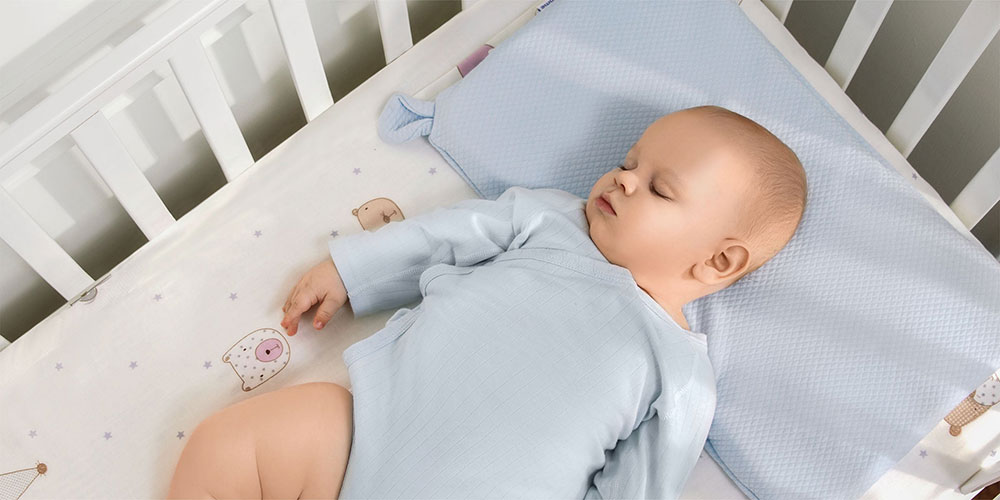 It's in the 2K Details
The 2K high-resolution camera with 330° pan, 110° tilt, and 4x zoom features lets you watch over your baby in stunning detail.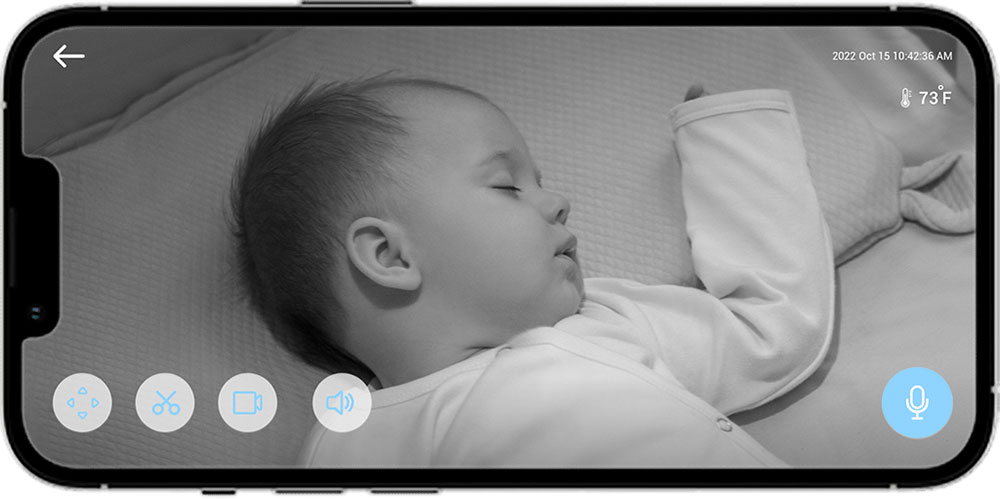 Night Vision
The non-invasive infrared night vision lets you check on your baby at night without getting out of bed.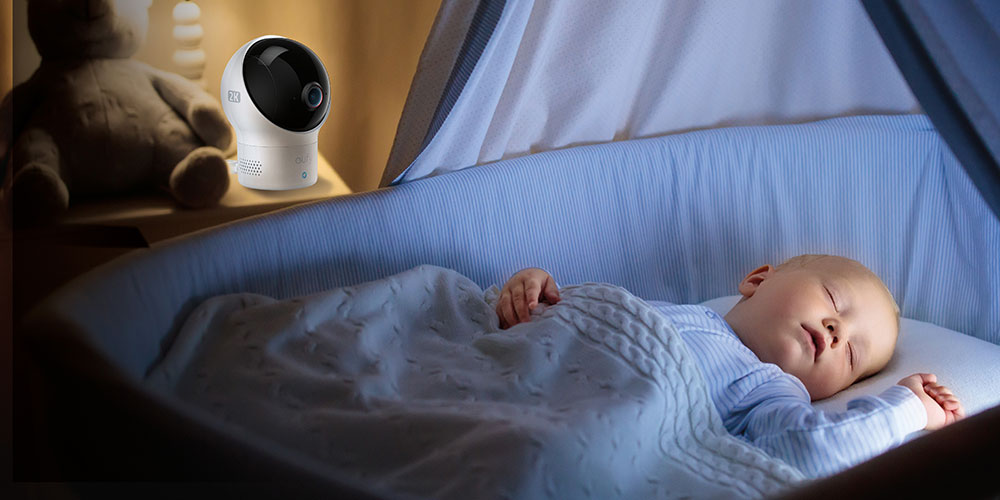 Sound and Room Temperature Detection
Baby Monitor 2 will continuously read the noise levels and temperature of the room, alerting you to drastic changes, such as excessive noise.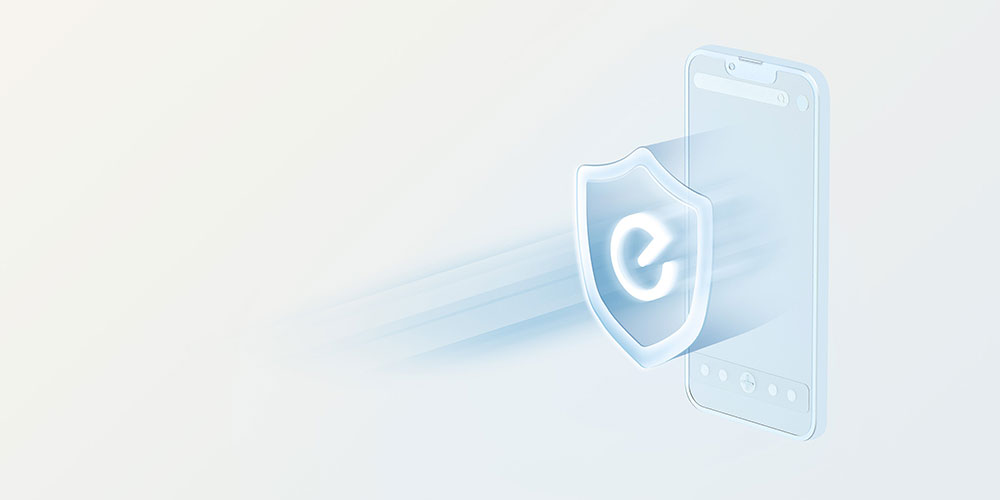 Privacy First
Wi-Fi is optional, safety is not. To protect you and your baby's privacy, all your data will be stored locally, but accessible anytime and anywhere with an AES 128-bit encryption.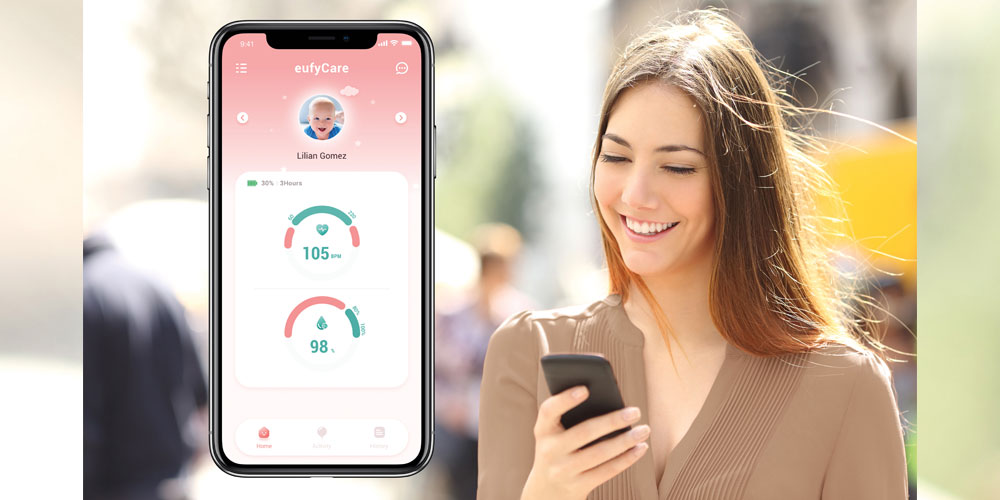 Check on Your Baby Anytime, Anywhere
Use the eufy Baby app to check on your baby, talk to them in real-time, and more, whenever you want.