Description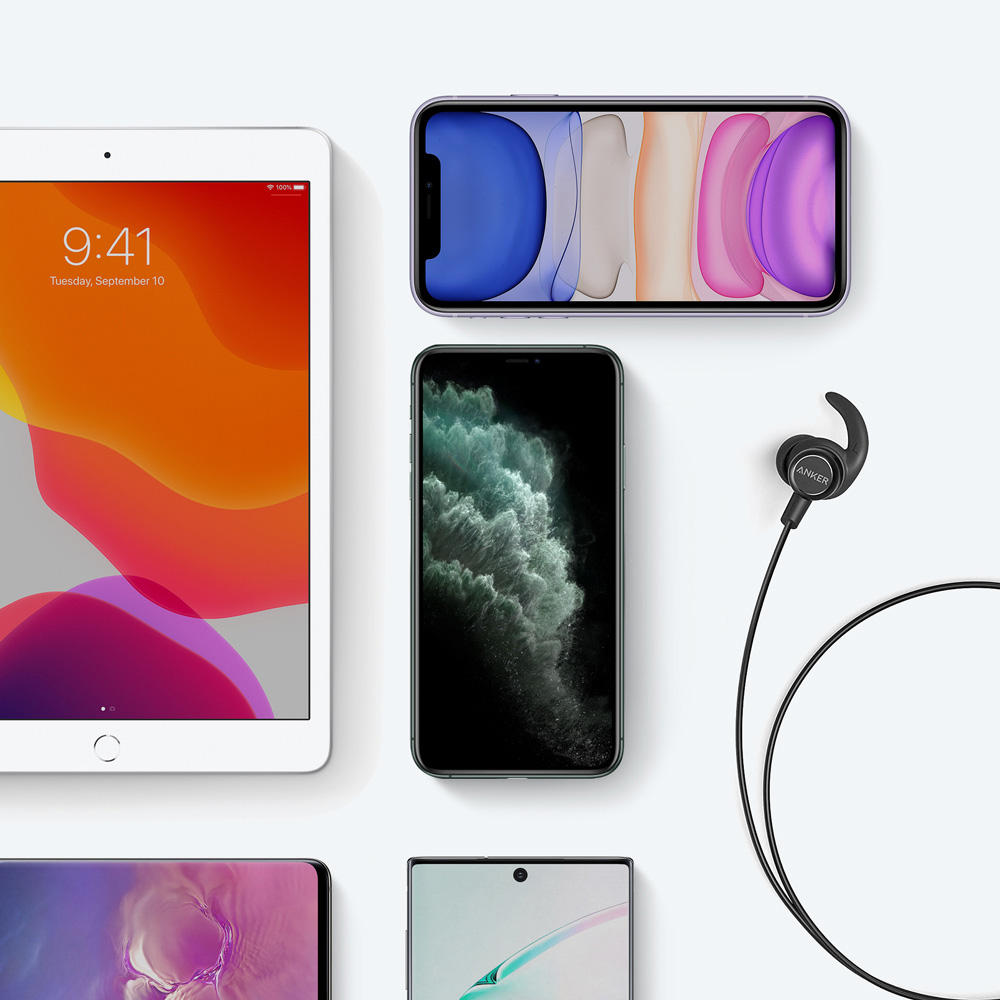 Wide Compatibility
With support for both Power Delivery and Quick Charge you can now power up virtually any mobile device.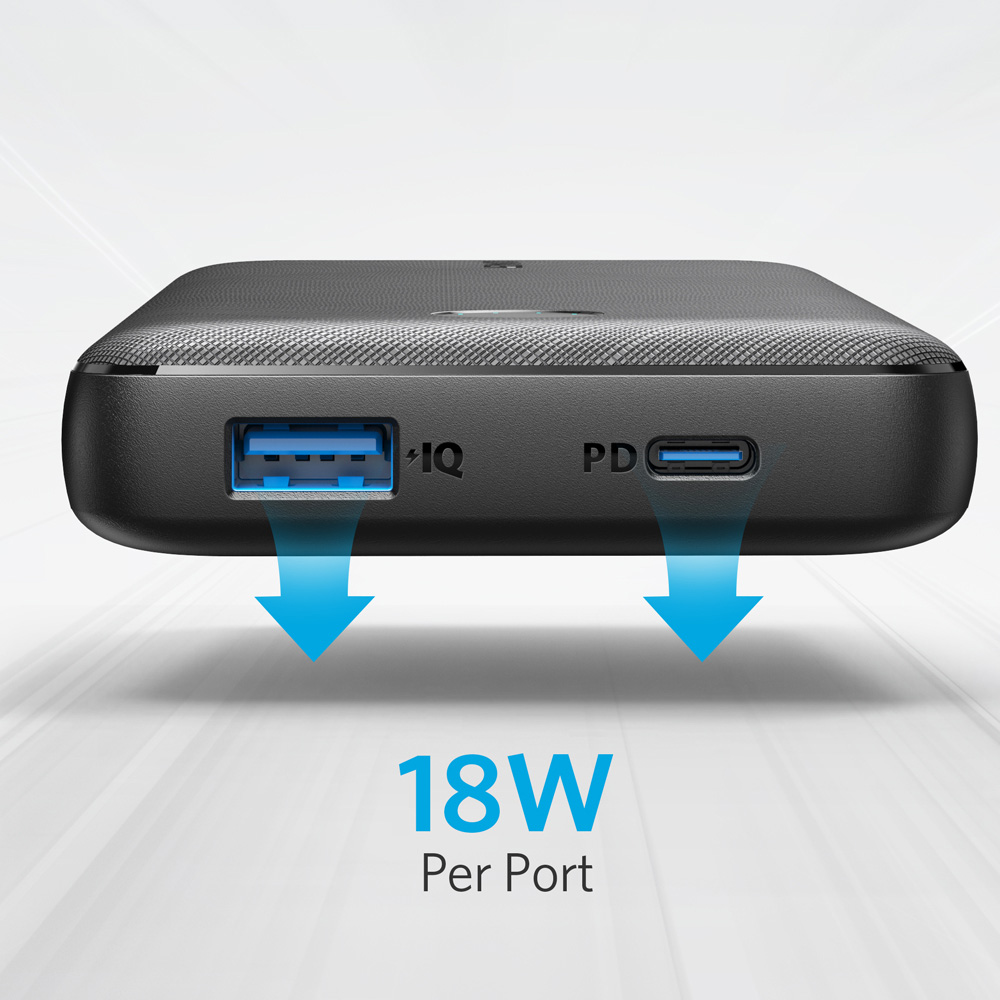 High-Speed Charging
The two 18W charging ports provide high-speed charging to a huge range of USB-C and USB devices. (15W shared total output)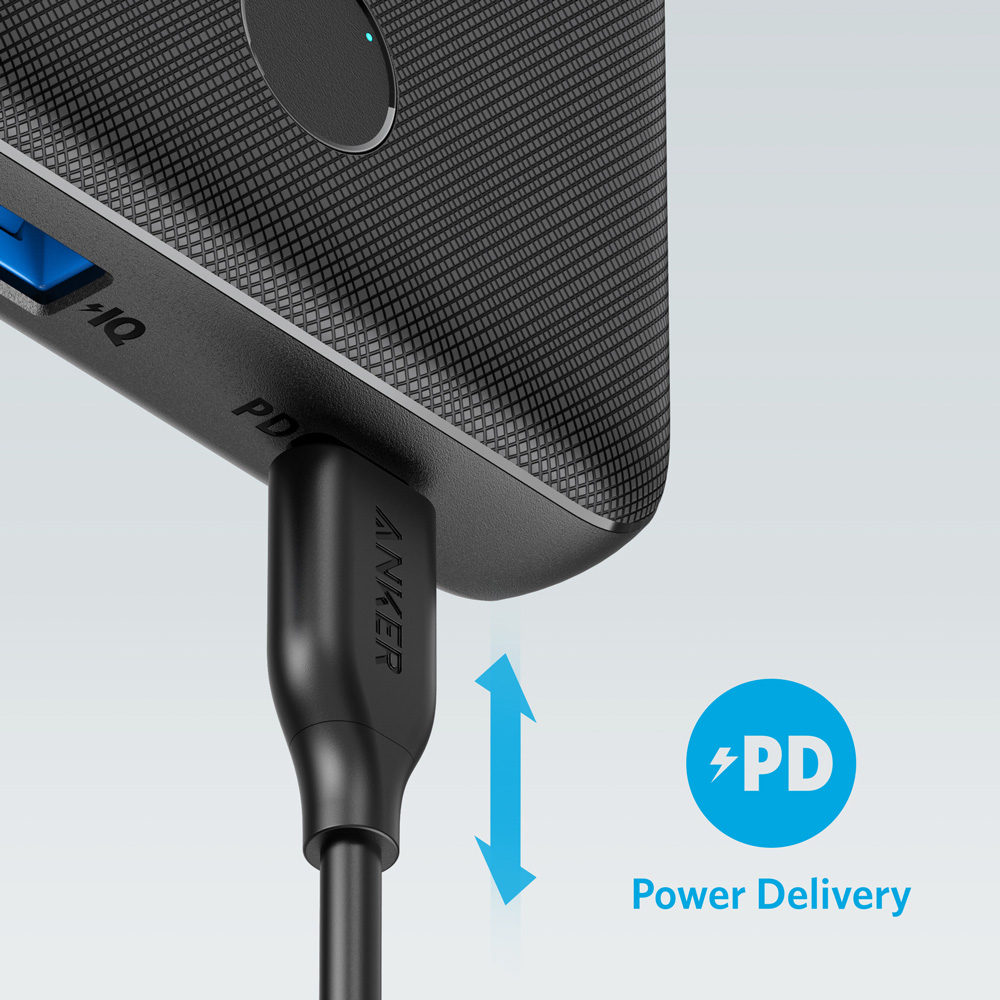 Power Delivery
The USB-C port supports both input and output. So now you can charge your devices, and recharge your PowerCore at high speed.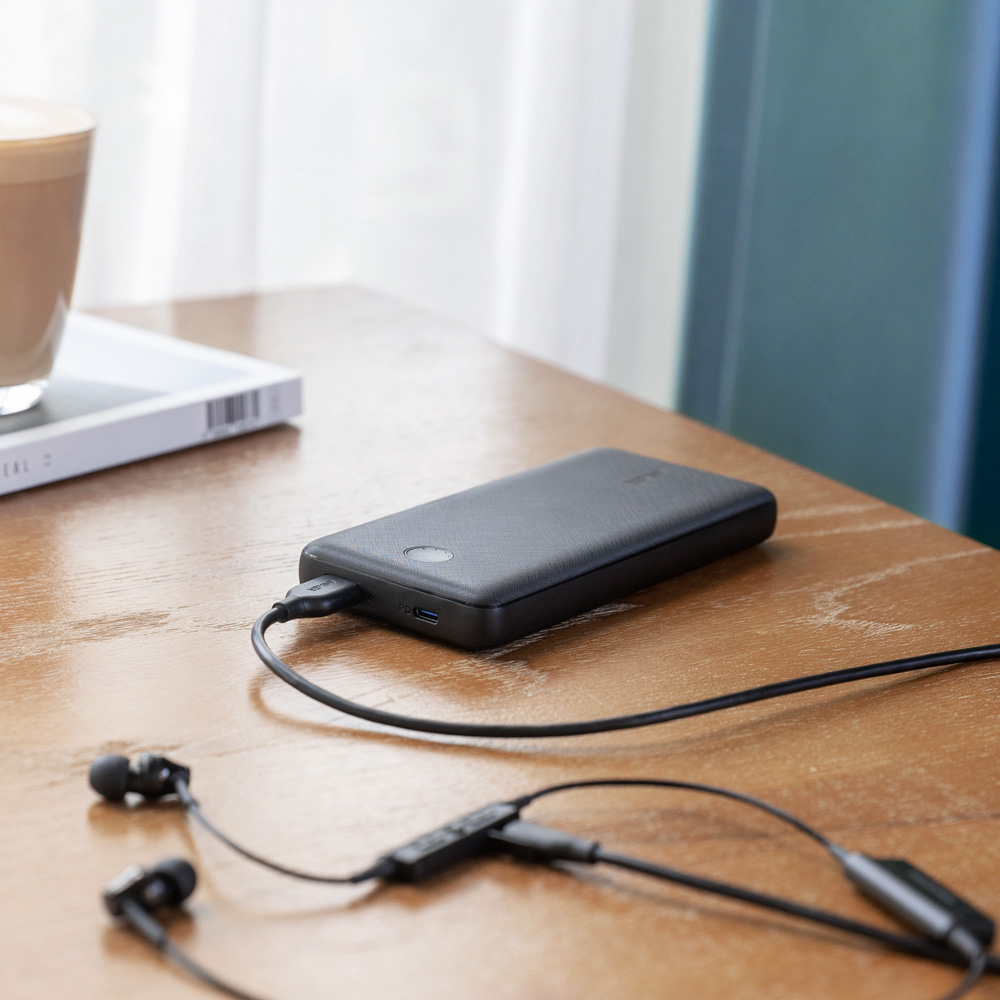 Trickle-Charging Mode
Provide safe and optimized charging to low-power devices such as Bluetooth earphones and speakers.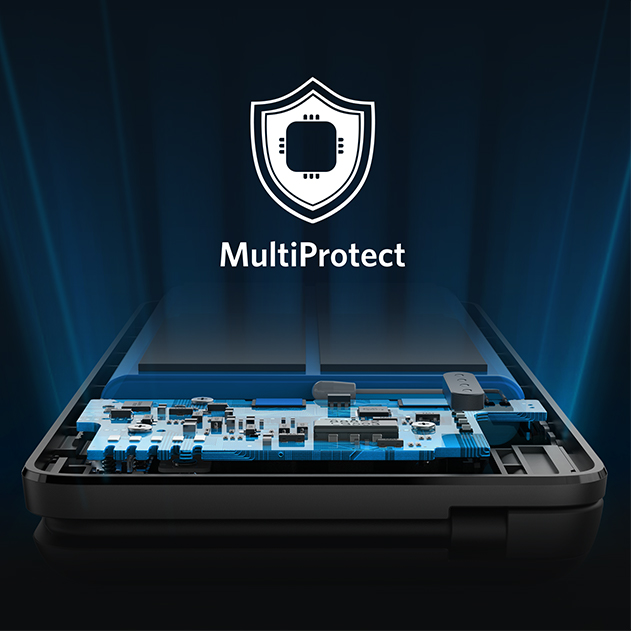 Comprehensive Protection
Our MultiProtect safety system combines temperature control, high-voltage protection, current regulation, and more to give you peace of mind.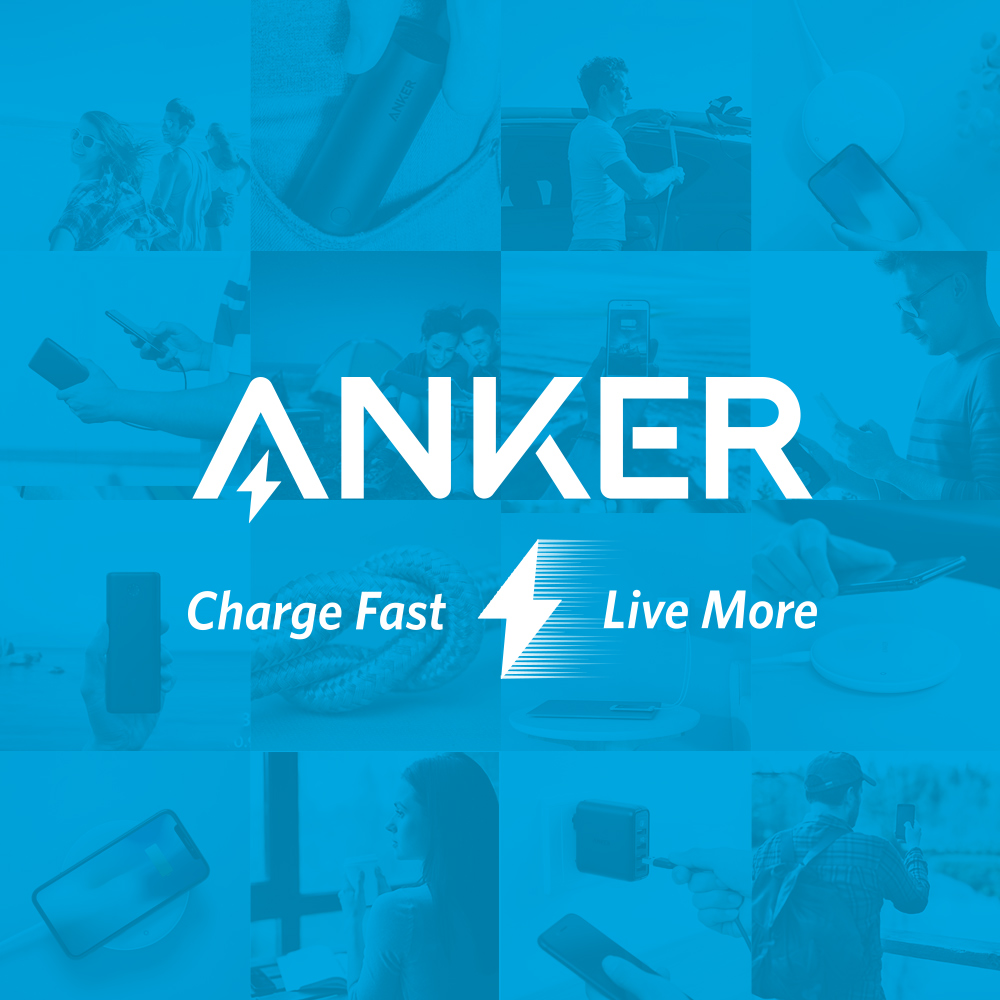 The Anker Advantage
Join our family of over 50 million happy users, and change the way you charge.