Description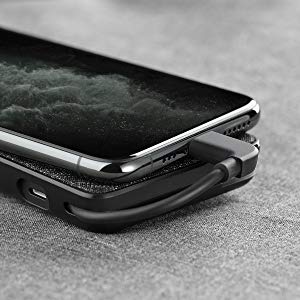 Optimized for Portability
The 2.1″ built-in Lightning cable is perfect for use in close proximity to your phone—whether in your hand or in your pocket.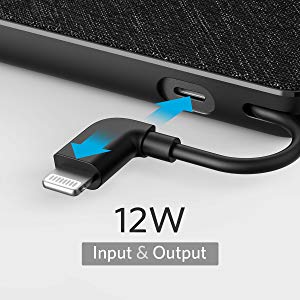 High-Speed Charging
Both the Lightning output cable and Lightning input port support a maximum of 12W, so you can charge your iPhone at speed, and use your iPhone's original cable to recharge your PowerCore.
Style and Strength
PowerCore's textured-fabric exterior is sure to turn heads, while the ultra-durable built-in cable ensures that this portable charger not only looks good, but is also built to last.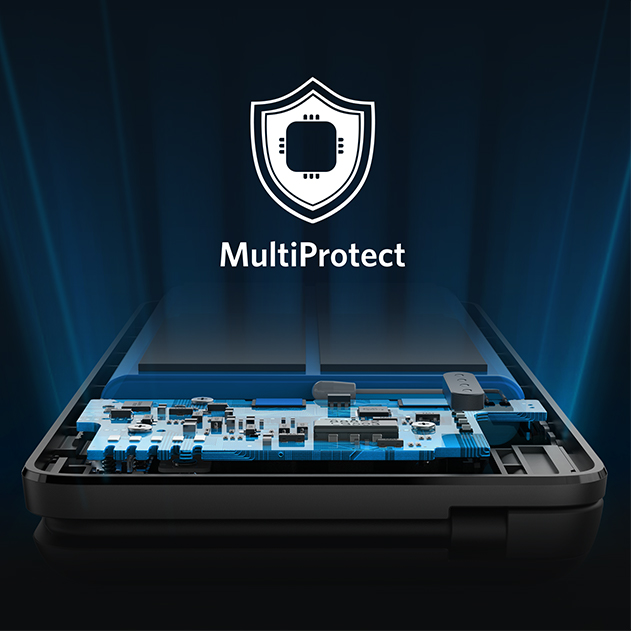 Superior Safety
Our MultiProtect safety system protects you and your devices by combining multiple safety features including temperature control, high-voltage protection, and current regulation.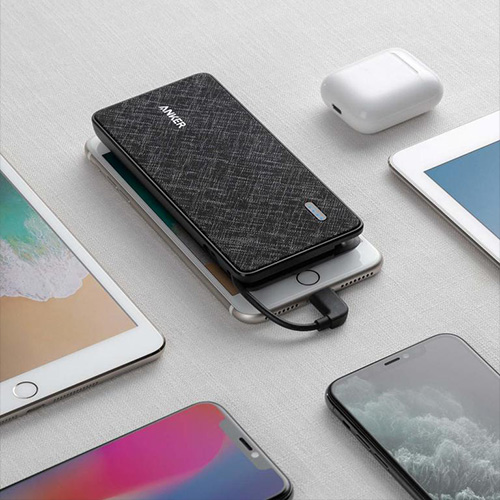 Compatibility
Made specifically for iPhone, iPad and iPod. iPhoneX: 3 Charges iPhone 11: 2 Charges iPad mini 5: 1 Charge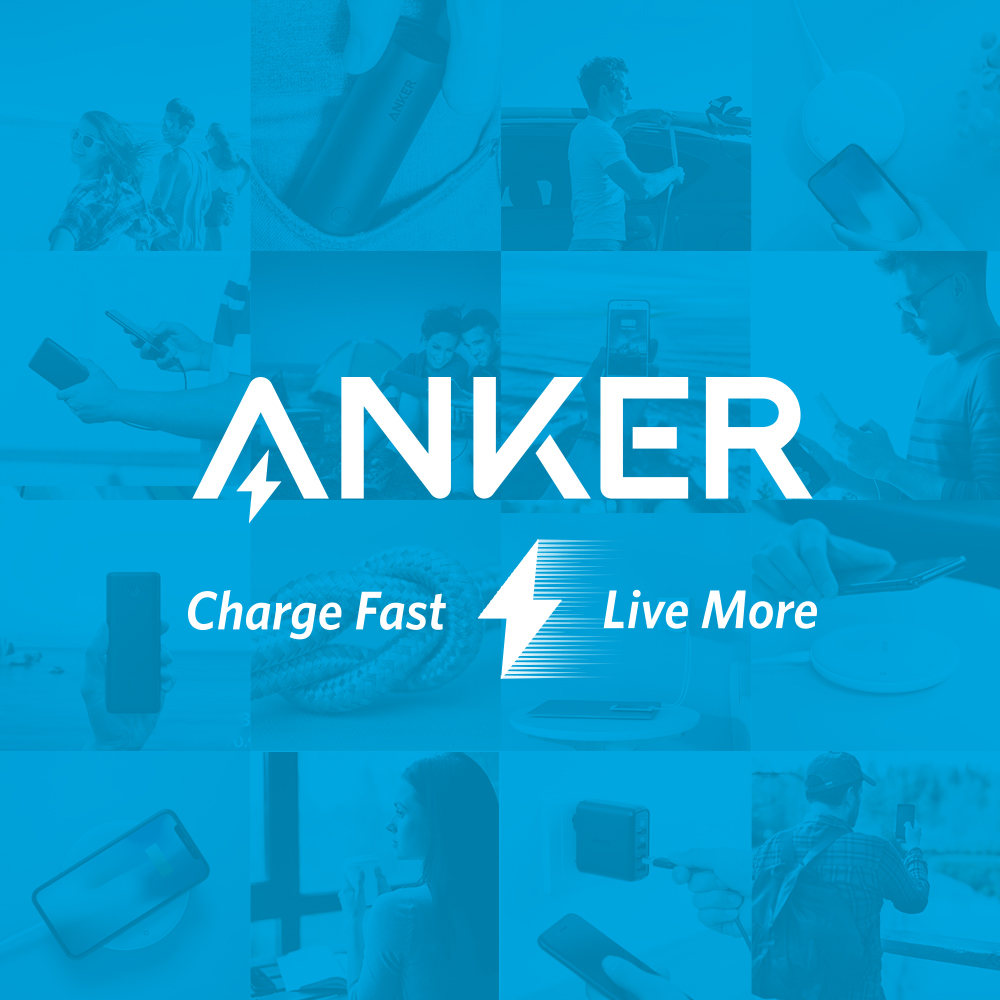 The Anker Advantage
Join our family of over 50 million happy users, and change the way you charge.