Description
Certified Hi-Res Audio
Music has higher clarity and richer detail for a completely immersive experience.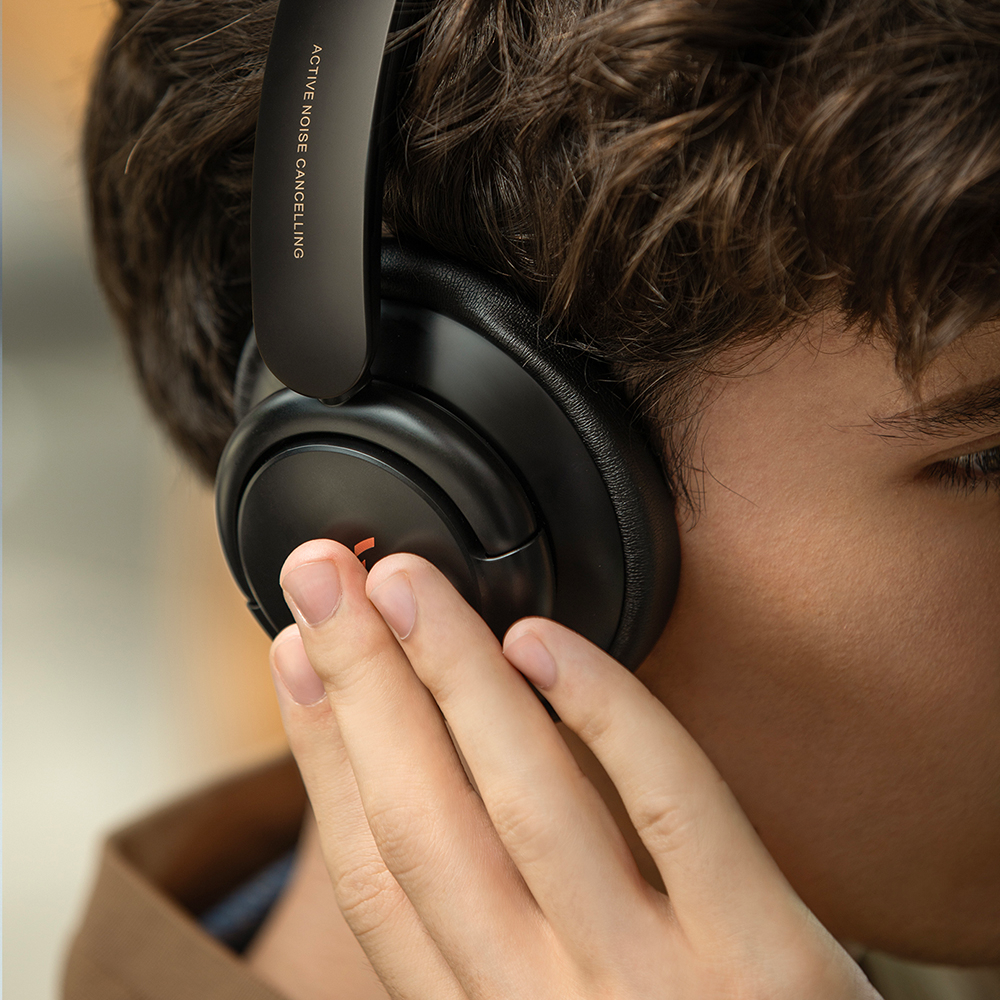 Multiple Noise Cancellation Modes
Outdoor mode tunes out the sound of traffic and wind. Transport mode blocks out engine noise on planes and trains. Indoor mode reduces the sound of people chatting in the background.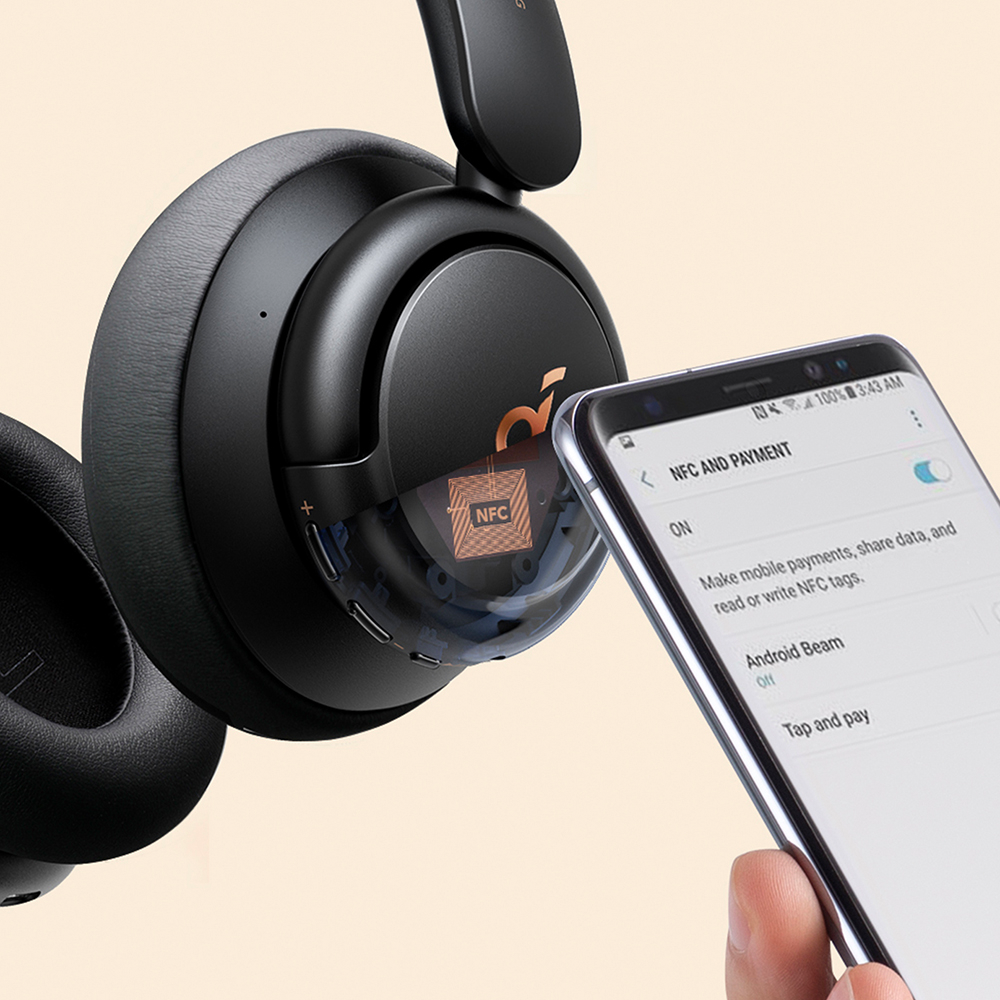 NFC and Payment
Make mobile payments, share data and read or write NFC tags.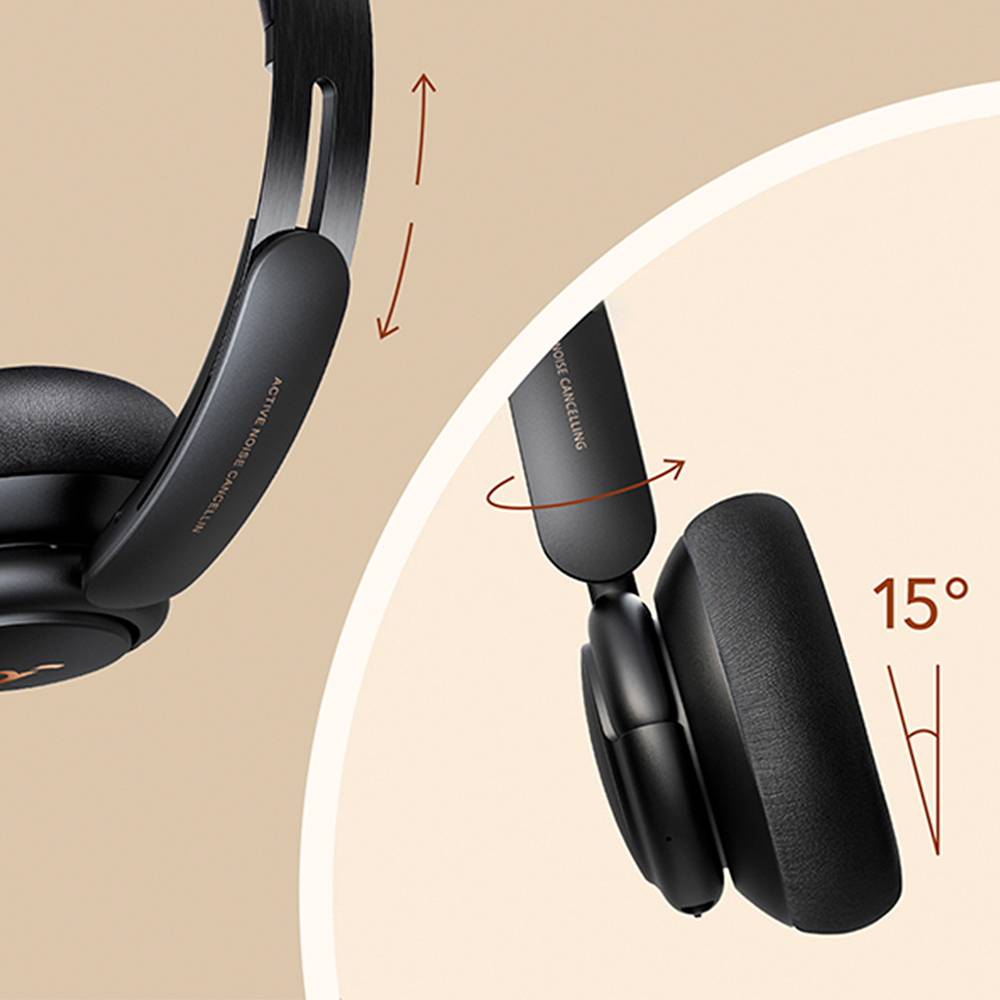 Pressure-Free Comfort
Life Q30's ultra-soft protein leather earcups with memory foam padding fit snugly over your ears, while the lightweight build ensures they sit comfortably in place for long listening sessions.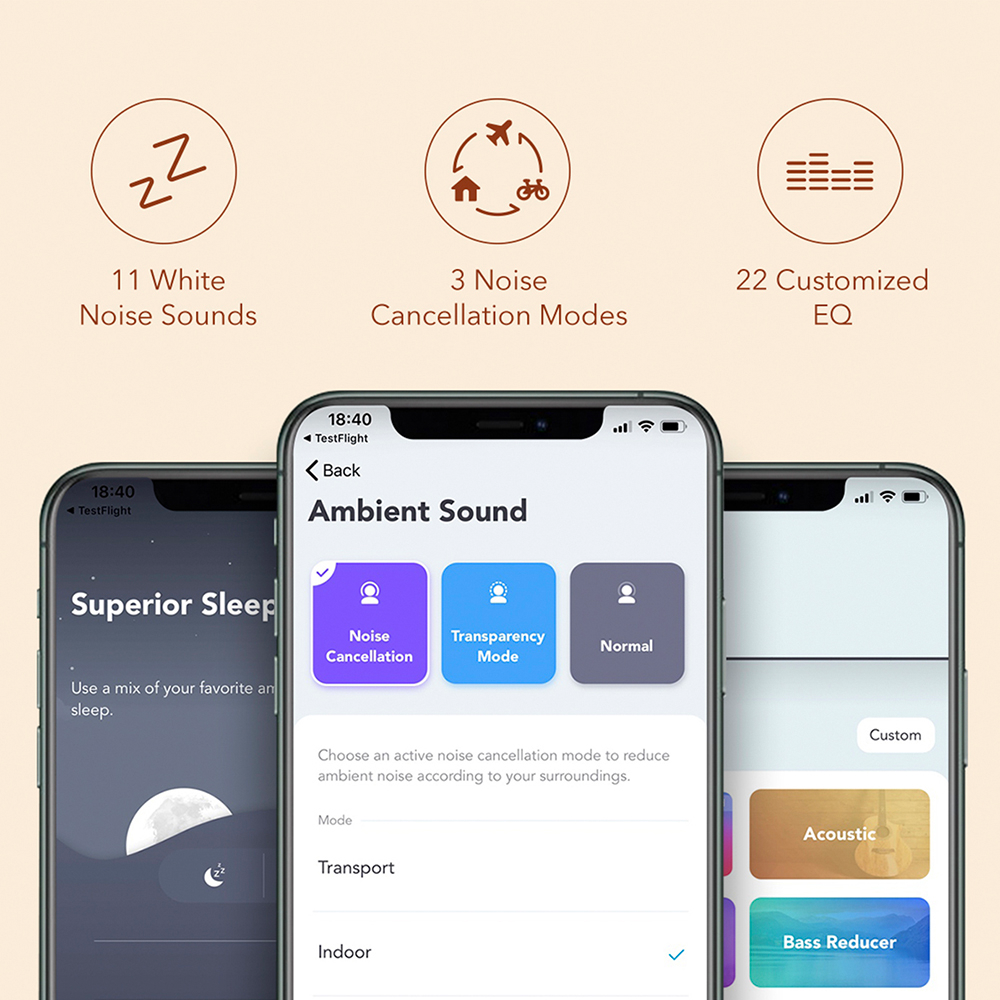 Soundcore App
Control your audio settings straight from your phone. A fully personalized sound signature ensures a universally perfect listening experience.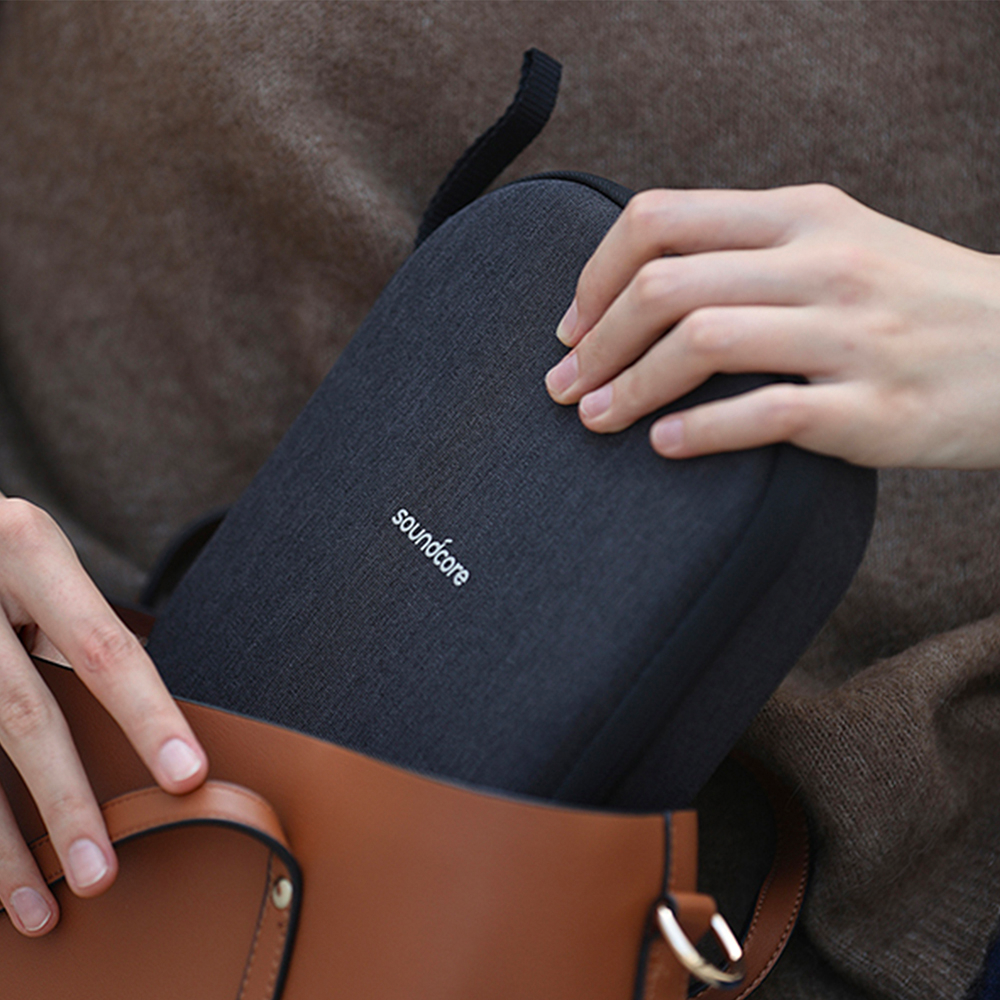 Carry Case
Get a confident and satisfying fit in only 3 steps. For the best call quality, ensure the microphone is directed towards your mouth.